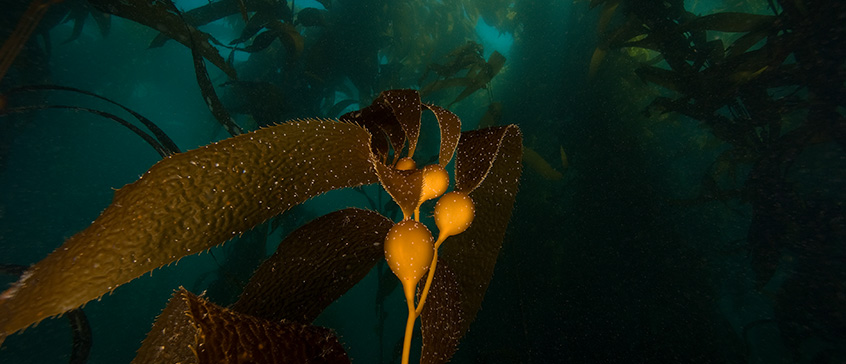 Marine Science
Explore our diverse coastal environment.
Victoria is an ideal place to study marine life—we have easy access to different habitats, the tidal regime, and a myriad of plants and animals. In our Marine Science courses, you'll learn about the different forms of marine life that occur in our region and how this diverse group of animals can survive in challenging conditions. We also offer courses that look at the impacts of human activity on our oceans, and explain key issues of concern in our oceans as the human population continues to grow.
If you love the ocean and care about its health, these courses will help you to study life under the water.