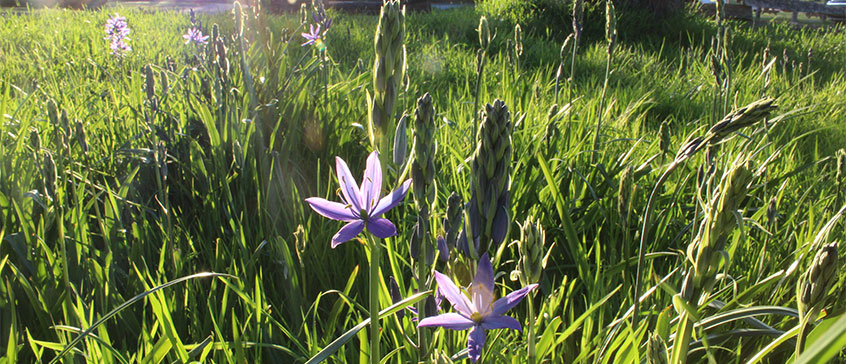 There are lots of new additions to our program – read on for details!
 
Upcoming courses
Fall course registration is open and courses are filling up fast! January courses opened for registration on August 1st, so be sure to register early to get your seat. Please register for your course online if you are a program student or call the Continuing Studies registration desk at 250-472-4747.
Restoration of Natural Systems Program
Fall 2019 TERM:
SPRING 2020 TERM:
Ecological Restoration Program
FALL 2019 TERM:
SPRING 2020 TERM:
Program news
A conversation with our new Director, Dr. Nancy Shackelford: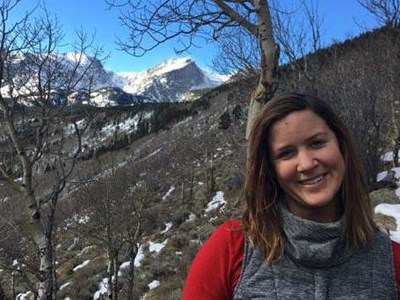 "I think I am most excited about how this program, and the director position, straddles teaching students, working with communities, and understanding ecosystem science. Ultimately, restoration is driven both by the needs of an ecosystem and by the values of the people doing it. The RNS program works between the ecological and human dimension of restoration and teaches students that are aware of those dynamics in nuanced ways. I'm so excited to come into that setting and help foster it into the future." Read more here...
Bloom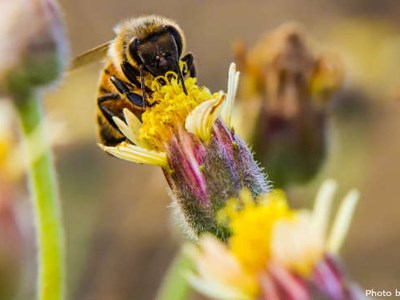 Inspired by her work with the RNS Program, Tamara Batory has initiated a pollinator garden project for her neighborhood block in the Oaklands community of Victoria, BC. Christened "BLOOM" (Biodiverse Lang street On Oaklands Map), the project will be undertaken by neighbours, with the goal of establishing a series of habitats that form a pollinator corridor through the boulevards along the block. Read more here…
---
Reminders
Nearing graduation? It's not too late to apply!
If you have completed your program courses, we encourage you to contact the program coordinator to prepare for graduation and to ensure that all program requirements are completed. Please remember that degree students must apply to graduate from both programs at the SAME TIME in order to share courses between programs. The deadline to apply for the November 2019 graduation was Monday, July 15, but you can still apply late if you complete all coursework by Aug. 30 and pay a late fee (this option is open until the end of August).
Non-refundable fee refund policy
All requests to withdraw from a course should be sent in writing to artssci1@uvic.ca. Please include your name, your student number, and the course name or number. Course fees are refundable if you withdraw a minimum of 10 business days prior to the start date of a course. Afterwards, a non-refundable fee of $50.00 will be charged in addition to the regular UVic fee reduction deadlines listed in the University of Victoria Calendar.
Reminder - U-Pass
RNS Diploma (credit) students are not automatically enrolled in the U-Pass, but may opt-in. To do this, we would send a Proof of Enrolment letter on your behalf to the UVSS Info Booth. Then you would visit the Info Booth (in the Student Union Building) to pay, and then the ONE Card Office (in University Centre) to validate your card. Please contact us if you're interested.
Unfortunately, non-credit students are not eligible for the U-Pass, but can purchase a monthly bus pass at a discounted rate from our Registration Desk (2nd floor, Continuing Studies Building). The discounted bus pass is $77 instead of $85, and it's available to students who are full-time (minimum of three courses per term, not including online courses).
---
Enjoy your Summer!
For more information:
Tusa Shea, Program Coordinator 250-721-8463 | ecorestoration@uvic.ca 
Program Assistant 250-721-8458 | artssci1@uvic.ca 
Interim Program Director, Dr. Eric Higgs | rns@uvic.ca