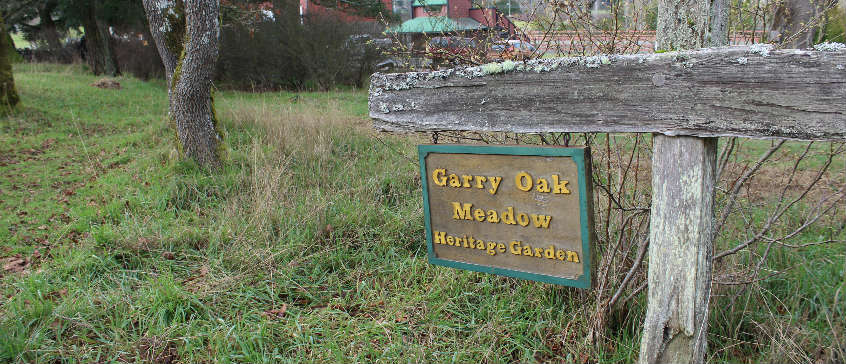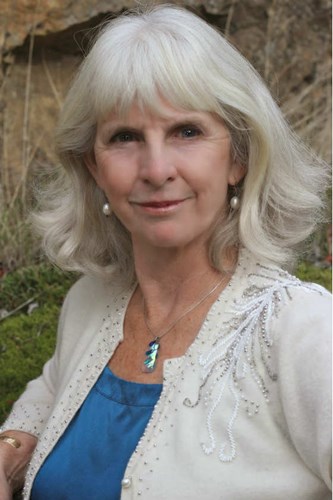 Plans to restore a Garry Oak meadow in honour of former Metchosin councillor, Moralea Milne—who passed away suddenly in 2018—are being given a helping hand by the division's Restoration of Natural Systems (RNS) students and Program Director Dr. Val Schaefer.
A graduate of the RNS diploma program in 2002, Moralea was the founder of the Devonian Volunteer Group, dedicated to removing invasive species in Devonian Regional Park for the past 17 years. She also served as a member of the Metchosin Environmental Select Committee for 14 years. Moralea lived by her philosophy that "any decision I make has been, and always will be, filtered for its effect on the environment."
The Garry Oak meadow is located on traditional Sc'ianew territory, near the Metchosin Farmer's Market, and is an increasingly rare example of a native ecosystem that prevailed prior to European colonization. Garry Oak meadow lands provide homes for a variety of unique plants, animals and insects that are now subject to habitat loss due to invasive species and land development. Less than 5 per cent of the original ecosystem remains.
RNS student Sarah Cotter will take the lead in designing and implementing a restoration plan, in partnership with the newly formed Moralea's Meadow Volunteers, for her capstone project:
"I never got the opportunity to meet Moralea, but I am learning about her through the amazing work that she did, and through people whose lives she touched. I am honoured to be able to participate in a capstone project that has so much meaning to the local community and to the people who knew Moralea."
Fellow RNS students Maria Catanzaro and Melanie Fortunato will be assisting by volunteering their time and effort out of the same love for the environment that Moralea shared and inspired. Funding for the project comes from the Metchosin Foundation, with support from the District of Metchosin.