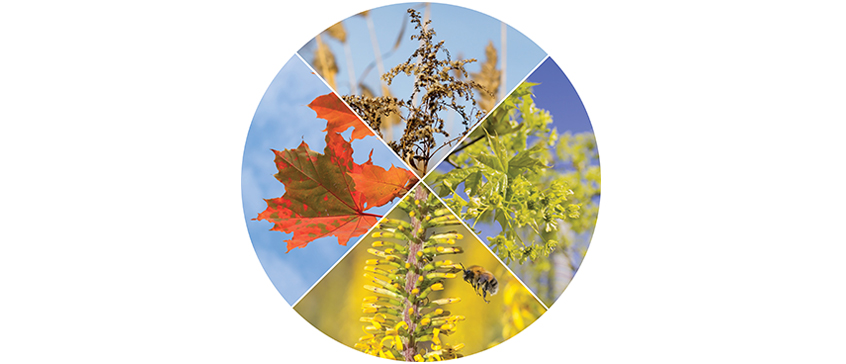 4 Seasons X 10 Plants = One Amazing Landscape!
COURSE
Course description
Four seasons and a total of ten plants in each season can be the foundation for a marvelous garden, with excitement in every season. Trees, shrubs, perennials, annuals, bulbs and vines—the choices seem endless and at times cause confusion rather than joy. Jeff de Jong will help you discover some unusual and exciting plants, along with some exceptional new cultivars of old favourites. He has recently created a new garden and is excited to share what plants a year-round garden should have. This class welcomes curious questions and will help you grow a better and healthier landscape!
Registration details
Select your offering:
Loading section fee(s)...
You're already on the waiting list for this item.
Sorry, this section is full.
Online registration temporarily unavailable
Sorry, this course is not available for registration at this time.
This course is in progress. Please contact us for more details.
Online registration is closed for this course. You may still be able to register by phone. Call 250-472-4747 to find out.
This course is on your wish list. You will be notified when this course becomes available.