Vancouver island is an ideal place to garden because of our mild climate. Join us at Continuing Studies to learn about gardening tools and techniques that help you garden grow to its full potential! Stay in touch with nature, reduce stress, improve your health, and have fun!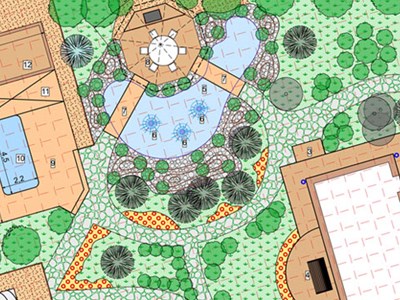 Landscape Design for the Pacific Northwest
In this 8 week course, you will learn the landscape design process through online exercises, video demonstrations and a weekly live Zoom class. You will leave the course with the essential tools to design a garden landscape plan specifically for the Pacific Northwest.
Jan. 19 – March 9, 2022