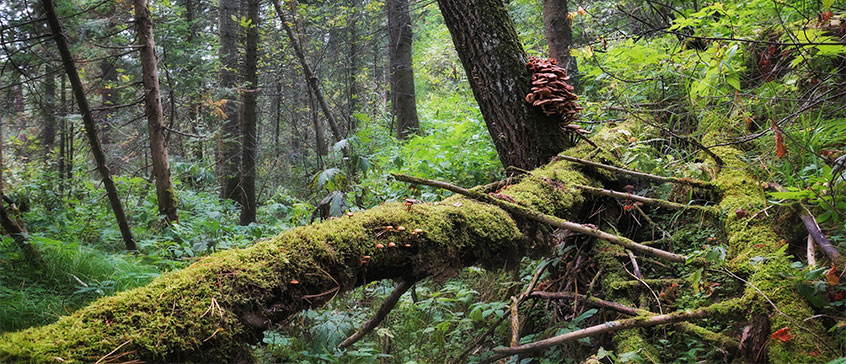 Fungi and Forest Ecology
COURSE
Course description
More than 3000 species of macrofungi are partners to the trees and plants in the forested ecosystems of BC. This lecture and walk will explore how fungi, most of which are largely invisible to the casual observer, play significant roles as decomposers, parasites, and beneficial symbionts. In the lecture we will explore the ecological dimensions of the partnership; on the walk we will look at evidence of these relationships in the October fruiting bodies of the fungi.
Registration details
Online registration temporarily unavailable
Sorry, this course is not available for registration at this time.
This course is in progress. Please contact us for more details.
Online registration is closed for this course. You may still be able to register by phone. Call 250-472-4747 to find out.
This course is on your wish list. You will be notified when this course becomes available.