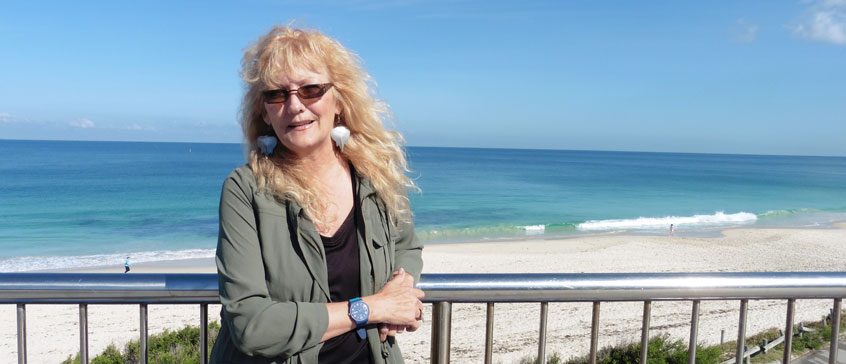 with instructor Colleen Kawalilak
By Therese Eley, Marketing Services
"Most of us were raised with the idea that there is a certain order to things: we need to get a good education, establish a career for ourselves, get married and have children," but as CACE instructor Colleen Kawalilak points out, not everybody falls into this traditional life model. She certainly didn't, and she credits the adult education model as being her lifeline to the career she enjoys today.
The event that changed my whole life story
"I think the monumental formative experience of my life was when I was in a very serious car accident when I was 16 years old," she explains. "I got out of it pretty physically unscathed but my best friend was killed and two other people were seriously injured, and it just sort of changed my whole life story."
Reflecting back on that tragic event and those difficult years following the accident, she goes on to explain, "I spiralled into a deep depression and within a few years, I found myself to be a very Catholic, very young, very pregnant, unmarried mother" and continuing on with schooling at that time seemed impossible. But as her son grew, she started to think more and more about furthering her education.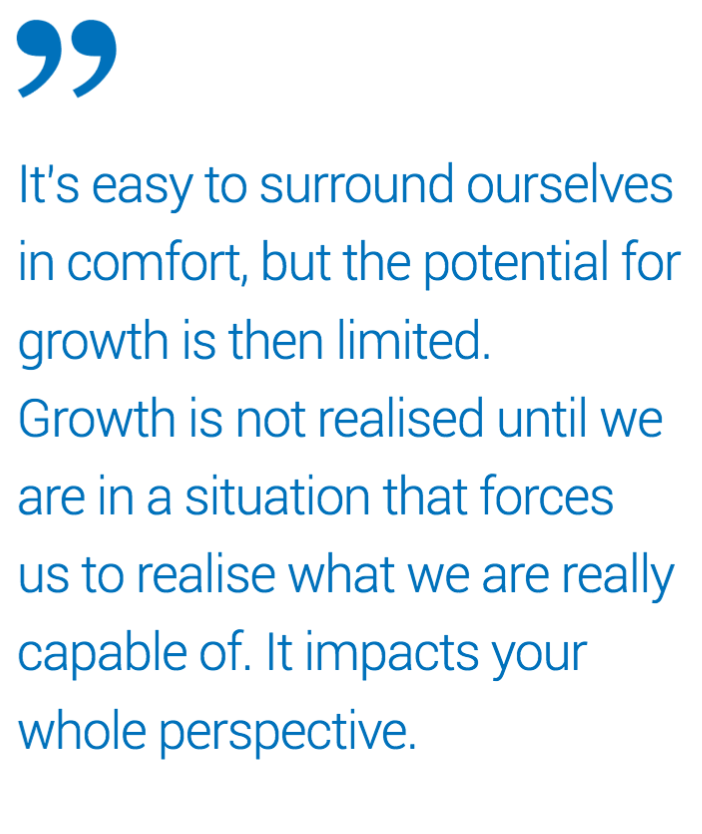 On the path to education
"I began going to university at night. They let me in as an adult learner or 'mature student' even though I hadn't finished my grade 12. I got in through their 'prior learning and recognition' pathway, because I had gotten good jobs, even without a degree."
It took her 17 years to complete her undergrad degree, but she did it! In her early 40s she decided to pursue her masters degree in Adult Education and Adult Learning, while still working full-time and found she enjoyed it so much that she continued on to get her PhD. But never, in those early years, did she imagine that she would one day be working as full time instructor and associate dean at a major Canadian university.
With a reflective chuckle she laughs, "I did all the things my mom told me to do… I just didn't do them in the right order!"
Today, Colleen is passionate about honouring the role that Adult Education played in setting the trajectory for her life.
Full circle: teaching adult learners
"It's just such a privilege for me to teach and to be with adult learners on their own trajectory. And to try to offer to them a lot of the support and guidance and mentoring that I was offered along the way. I feel like I'm living my dream in many respects."
She explains that moving forward into a career in Adult Education and Adult Learning "really honoured the knowledge that I had gained from my life experience and it validated me as a person who didn't follow that traditional 'ABCD' life trajectory." She goes on to say, "Adult Education became a safe space for me to make meaning of that event in some way and to turn something really tragic into an impetus for helping other individuals whose life path might also not have been as linear as we were led to believe it needed to be."
Colleen's advice to others considering making changes in their lives is something she learned from one of her students. "Lean into the discomfort," she says, "It's easy to surround ourselves in comfort, but the potential for growth is then limited. Growth is not realised until we are in a situation that forces us to realise what we are really capable of. It impacts your whole perspective."