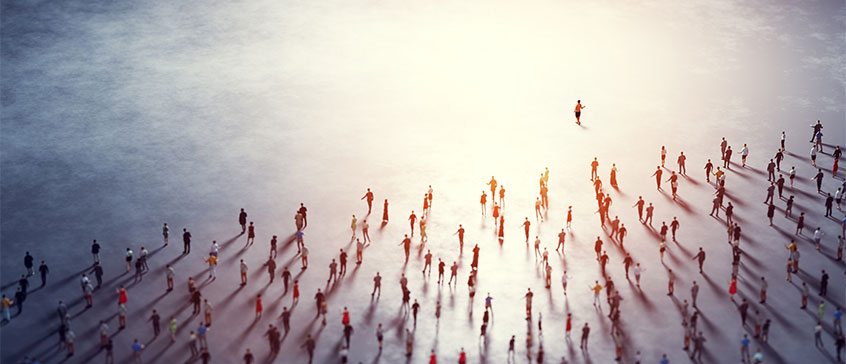 A recent study by the Harvard Business Review shows that "quiet quitting" is not about the work ethic of individual employees, but a response to the relationship (or lack thereof) with their employers. Leaders in today's workplaces must work harder than ever to maintain an engaged team, and traditional leadership skills are no longer enough.
"Today's leader is expected to be collaborative and people-focused, inspiring followers versus commanding control," says Anna Marie White, an instructor for Continuing studies at the University of Victoria. "Being 'the boss' is not enough–you have to earn respect through skills-based competency."
Continuing Studies offers a variety of programs that focus on these skills, including Essential Soft Skills Training, which Dr. Jo-Anne Clarke, dean of Continuing Studies, sometimes refers to as "the greatest hits of people skills."
"Many people with excellent technical knowledge get promoted into management positions because of their expertise, but managing others requires a whole different skill set," says Jo-Anne. "Many new leaders struggle because they don't have the training they need in people skills."
Ready to upgrade your people skills? Explore your options today.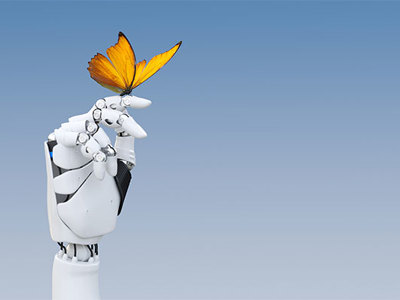 Essential Soft Skills Training is a six-week micro-credential program designed to provide learners with a variety of foundational skills, including communication and conflict resolution. The program is suitable for anyone looking to upgrade their interpersonal and leadership skills.
Business Communication is another micro-credential program available to those who want to focus specifically on communication skills in the workplace. The three required courses are applicable to any industry and suitable for current leaders and those hoping to work their way up.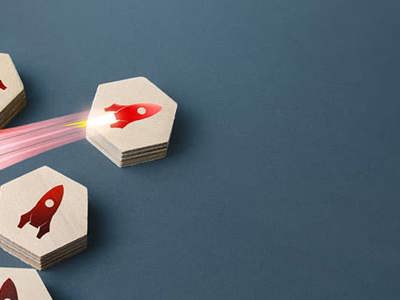 Custom Learning Solutions are also available. If you prefer leadership training tailor-made to your specific needs, our team of experts can work with you to develop a workshop or program just for you. Connect with us to start a conversation.