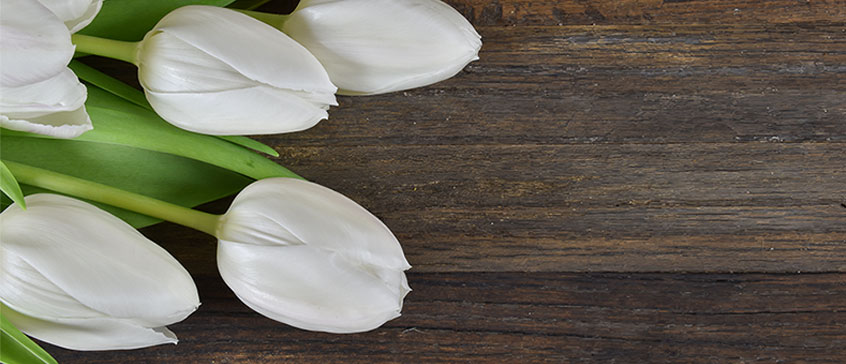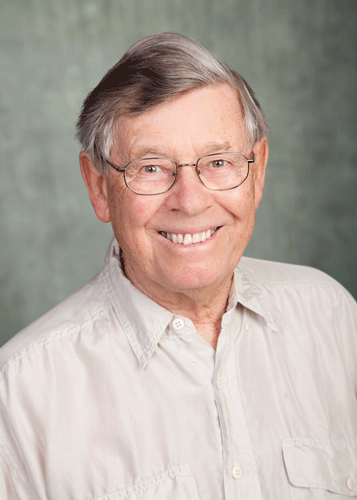 We are sad to announce the recent passing of one of our long-time instructors and friends, Dr. Michael Booth.
Michael, Professor Emeritus, was Chair of the Department of Theatre at the University of Victoria from 1984 to 1995. Before that he spent eight years as founding Chairman of the Department of Theatre Studies at the University of Warwick in England, and had wide and varied experience of the British theatre. He was educated at Victoria College, the University of British Columbia, and the University of London, where he received his PhD in 1958.
Michael began leading theatre tours for Continuing Studies' Travel Study Program in 1994 and from that year until 2016 he led 13 tours – nine to England, Scotland and Ireland; three to the Stratford and Shaw Festivals; and one to the Oregon Shakespeare Festival. He also taught 15 theatre courses in our community education program between 2007 and 2017. He was an amazing fountain of knowledge about all things related to the theatre and was respected greatly by his many students and colleagues.
Michael also had a passion for baseball, Mickey Mouse and for his beloved home in Afissos, Greece. He will be sorely missed by his wife, Judy, stepsons Ben and Hugh, and by those of us who had the privilege of knowing and working with him. 
Memorial
Thank you to those who joined us to celebrate Michael Booth's life.