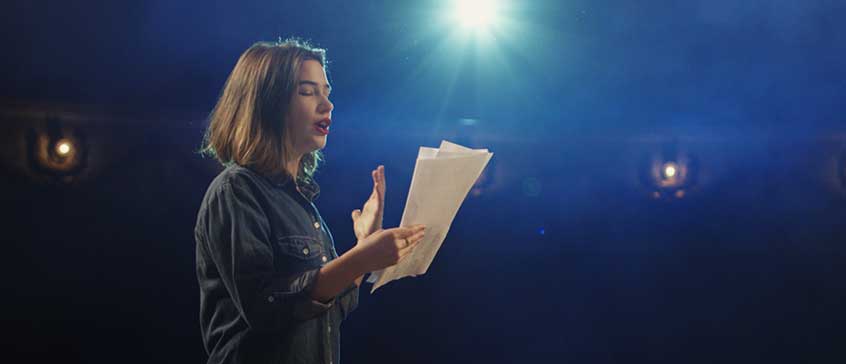 Theatre
All the world's a stage.
Theatre is a form of human expression shaped by social, economic, technological, personal and artistic forces. Theatre holds a mirror up to society and the human condition: it forces us to examine ourselves, our values, our ways of thinking. It helps us find the narrative thread in an idea or emotion.
Theatre courses
The theatre appreciation courses offered through Continuing Studies at UVic will introduce you to some of the greatest works of the stage, including:
Shakespeare
contemporary Broadway productions
genres of world theatre
improvisational comedy
…and more!
Courses open for registration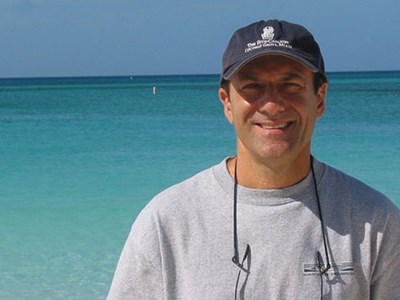 Why the Early Bird Gets the Worm (and lives past 100!)
After nearly a decade working for Continuing Studies at UVic, it goes without saying that Preston Randall is an integral part of the team. He knows the division's systems, people and workflows like the back of his hand.
Read Story
---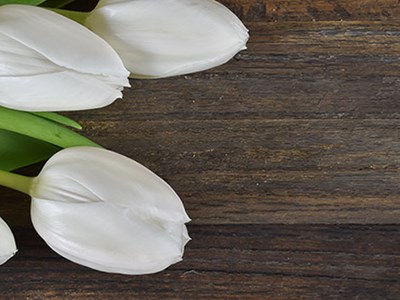 In Memoriam: Michael Booth
We are sad to announce the recent passing of one of our long-time instructors and friends, Dr. Michael Booth.
Read Story
---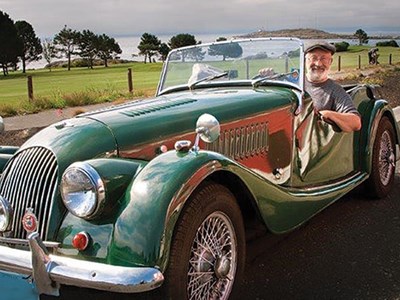 Full Throttle through the Arts
John Lucas describes himself as "an actor who happens to sing and dance." Having had one foot in theatre and the other in academia all his life has made him feel like "the illegitimate offspring of Northrop Frye and Daffy Duck,"
Read Story
---