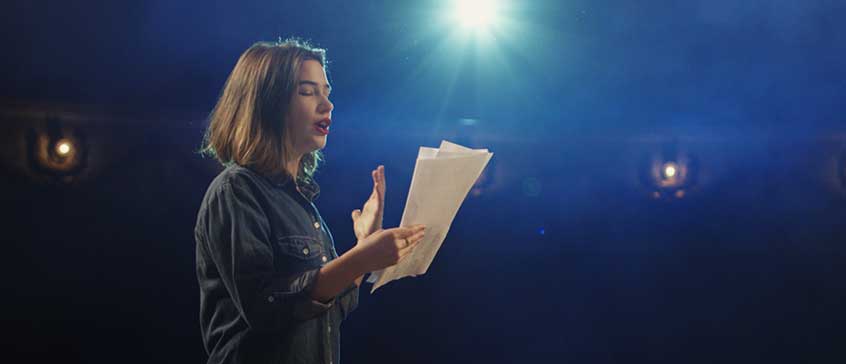 Theatre
All the world's a stage.
Theatre is a form of human expression shaped by social, economic, technological, personal and artistic forces. Theatre holds a mirror up to society and the human condition: it forces us to examine ourselves, our values, our ways of thinking. It helps us find the narrative thread in an idea or emotion.
Theatre courses
The theatre appreciation courses offered through Continuing Studies at UVic will introduce you to some of the greatest works of the stage, including:
Shakespeare
contemporary Broadway productions
genres of world theatre
improvisational comedy
…and more!
Courses open for registration