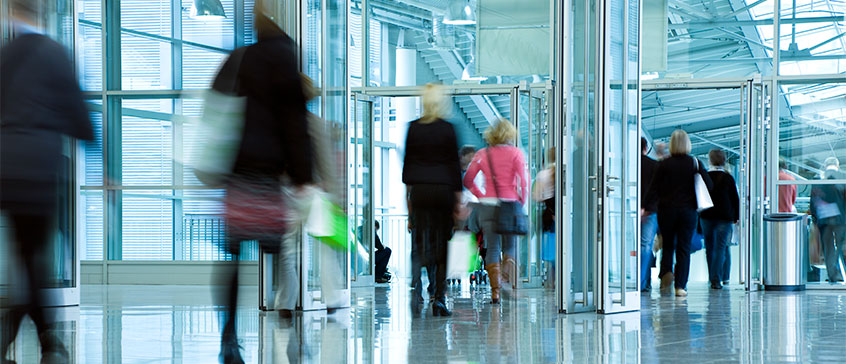 Are you a museum or cultural professional faced with questions like these?
We're launching a new online program that will help you to address such questions: the Professional Specialization Certificate in Visitor and Community Engagement. And what's more? It's the only academic credit program of its kind in Western Canada.
In a world where more and more museum and cultural professionals are looking to shift the focus outward to the communities they serve, this new program will enhance your knowledge and expertise in the areas of public programming, audience engagement and community relationship building. It will combine flexible, online learning with practical skills you can apply right away in your work, all in a collaborative environment that allows you to network with, and learn from, peers and industry experts.
Program application now open for courses starting in Sept. 2019!