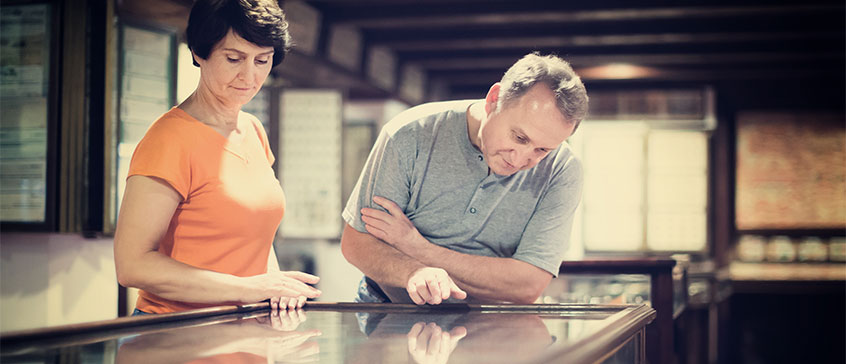 Course description
Education is never neutral but rather, highly political. Museums and art galleries are first and foremost education institutions and therefore, they are not neutral sites of teaching and learning. Through this six-day intensive course we will explore together the complexity of how museums and art galleries understand, are framed, take up and/or resist acting as learning environments. The course will include academic literature, large and small group discussions, site visits, and guest speakers - both educators and curators - who will share with us how they understand and enact education and position exhibitions as sites of learning.
Through these varied means, we will discuss and debate theories of education and learning in general and as applicable to art and cultural institutions, learn about diverse nonformal education activities and philosophies and informal learning strategies, and explore the historical and contemporary pedagogical challenges these institutions face as learning environments in a troubled world. Students will have the opportunity to engage in two education activities - curatorial-pedagogical dreaming and a Museum Hack - and design their own pedagogical programme or activity (complete with education philosophy) for adults, children or an inter-generational audience. There will be an emphasis in this course on education as a means by which museums and art galleries contribute to the pressing social, gender, political and cultural issues we currently face.
Registration details
Select your offering:
Loading section fee(s)...
You're already on the waiting list for this item.
Sorry, this section is full.
Online registration temporarily unavailable
Sorry, this course is not available for registration at this time.
This course is in progress. Please contact us for more details.
Online registration is closed for this course. You may still be able to register by phone. Call 250-472-4747 to find out.
This course is on your wish list. You will be notified when this course becomes available.