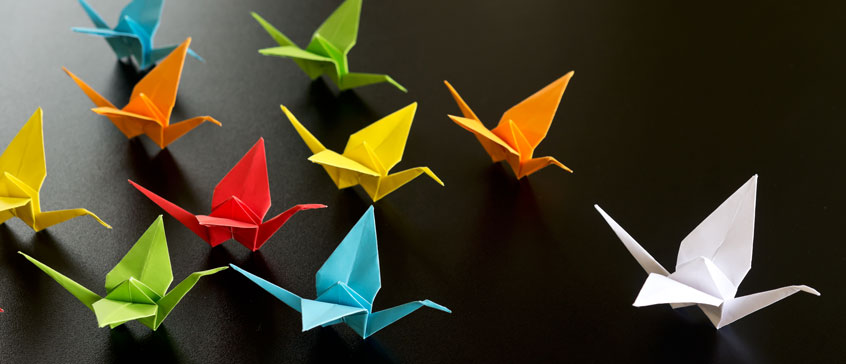 Governance and Leadership for Cultural Organizations
COURSE
Course description
How will we renew, sustain and help our cultural organizations flourish in the future? This three-day course will focus on the roles and responsibilities of boards, staff and volunteers who govern and lead non-profit organizations both large and small.  It will focus on understanding the evolving and shared responsibilities for governance and leadership within non-profit and charitable organizations. There will also be an emphasis on setting priorities, developing strategies and cultivating partnerships to secure financial resources to realize an organization's mission. As part of an organization's evolution, the course will address the continuous need to recruit, engage and retain board members as well as plan for renewal and succession at the board table. 
Lectures, readings, case studies and interactive group discussions will be woven together to encourage participants to share their own experiences and the lessons they have learned from the vital work of governing and leading their organizations.
Who is this course for?
This course will be of special interest to leaders of nonprofit and charitable organizations including board members, staff and volunteer committee members of museums, galleries, arts councils, historic sites, performing arts facilities, festivals, First Nations cultural centers, chambers of commerce, downtown revitalization agencies, business improvement and tourism associations, community-based cultural and social service organizations as well as local governments and elected officials.  
Learning objectives
recognize the evolving roles of governance and leadership for all non-profit organizations  
discuss roles and responsibilities for financial resources to realize an organization's mission
appreciate the vital role of strategic planning for the future of an organization
engage the board, staff and volunteers in the recruitment, orientation and succession of board members
understand the importance of annual assessments in the governance of an organization
strategically link leadership, governance, fund development, marketing and communications 
Prerequisites
Note: though not required, prior experience in a cultural organization would be an asset for success in this course. Please contact the Program Office if you have any questions or concerns.
Registration details
Select your offering:
Loading section fee(s)...
You're already on the waiting list for this item.
Sorry, this section is full.
Online registration temporarily unavailable
Sorry, this course is not available for registration at this time.
This course is in progress. Please contact us for more details.
Online registration is closed for this course. You may still be able to register by phone. Call 250-472-4747 to find out.
This course is on your wish list. You will be notified when this course becomes available.