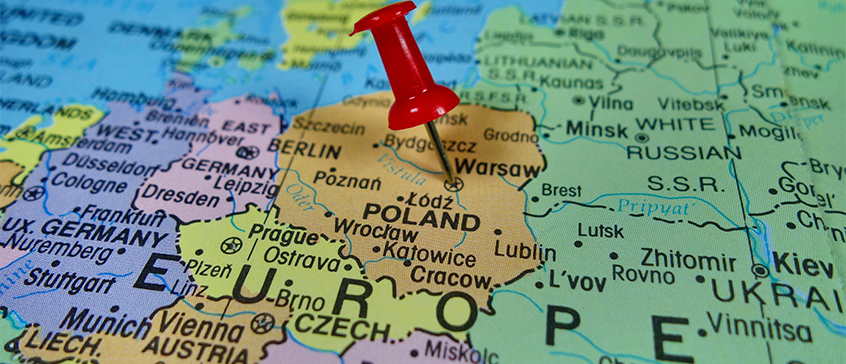 Course description
The official language of Poland, Polish, is a blend of Slavic and European elements and the native language of over 40 million people. In this course, you'll start with pronunciation and progress to basic vocabulary and grammar. By the end of the course, you'll be able to greet people, ask for and provide simple information, and much more. Whether you plan to travel to Poland, do business there, or just want to learn another language, you'll feel more comfortable with this solid foundation for further study.
Textbook:
Course manual will be provided in class (mandatory).
Dates
World Language courses are offered three times per year:
September (registration opens in June)
January (registration opens in November)
April (registration opens in November)
Registration details
Select your offering:
Loading section fee(s)...
You're already on the waiting list for this item.
Sorry, this section is full.
Online registration temporarily unavailable
Sorry, this course is not available for registration at this time.
This course is in progress. Please contact us for more details.
Online registration is closed for this course. You may still be able to register by phone. Call 250-472-4747 to find out.
This course is on your wish list. You will be notified when this course becomes available.
Continuing Studies statement on use of educational technology
This course will require the use of Zoom and may use other education technology such as internet-based applications, cloud services, or social media. In order to complete this course you will be required to either consent to the disclosure of your personal information outside of Canada to enable use of these technologies, or work with the Division of Continuing Studies to explore other privacy protective options (such as using an alias or nickname).