Watch the following video to hear instructor Dr. Moussa Magassa talk about intercultural studies and how it can be applied in your community, workplace or around the world to support diversity, inclusion and social change. 
Intercultural studies and practice is an interdisciplinary field that covers a wide range of current issues including cross-cultural relations, intercultural communication, cultural diversity, and issues of power, oppression and privilege.
As a global citizen, an understanding of cultural difference and ability to communicate effectively with diverse communities is critical for work in both local and international settings. Learn more in the Intercultural Communication in the Workplace course—check to see when it's being offered next.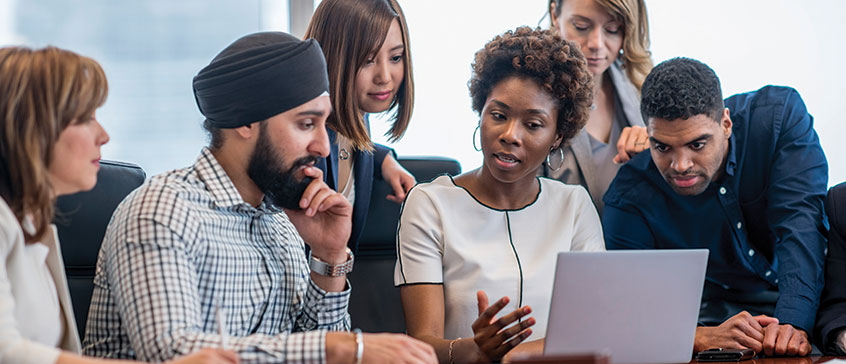 The ISP program prepares students to play a productive and socially responsible role in an increasingly multicultural and diverse world. The diploma aims to develop social responsibility and a clearer understanding of the complex issues at play.
View program