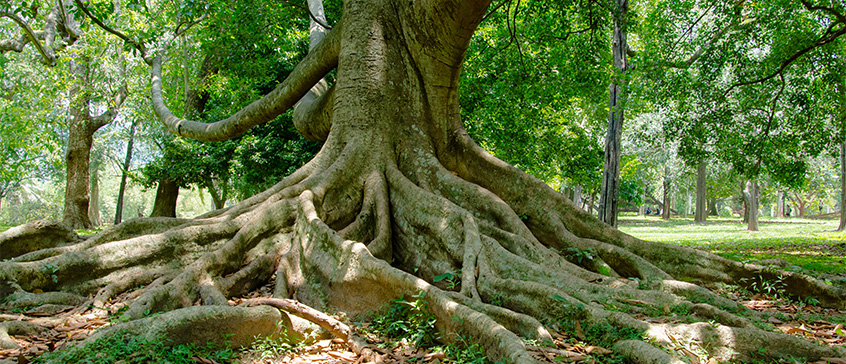 Course description
In this module, learners are introduced to colonial ideologies and the lasting impacts of colonization on indigenous culture, communities, and individuals. Learners will also be introduced to aspects of indigenous values and principles of wellness, connection and belonging and reciprocity that can support a decolonization lens and movement toward cultural safety. Learners will receive information that will provoke thoughtful and alternative approaches to working within the homelessness sector of society, where historical and institutional harms can be addressed. The purpose of this module is to provide employees and volunteers in the homelessness serving sector an introductory understanding of aspects of indigenous history, traditional ways of being and of the lasting impacts of colonization. Learners will recognize how colonial systems and services have impacted Indigenous people and the need for culturally safe supports.  
Learning objectives
After successfully completing this module, you gain an understanding of: 
The lasting impacts of colonization onculture, language, traditions, economy, and importance of maintaining traditional ways of being for indigenous Peoples.
Define decolonization and describe principles of indigenous cultural safety
Describe aspects of indigenous values & beliefs and that may be important to consider in service provision and building trusting relationships
Identify and apply a decolonized, culturally safe approach to supporting others
Registration details
Select your offering:
Loading section fee(s)...
You're already on the waiting list for this item.
Sorry, this section is full.
Online registration temporarily unavailable
Sorry, this course is not available for registration at this time.
This course is in progress. Please contact us for more details.
Online registration is closed for this course. You may still be able to register by phone. Call 250-472-4747 to find out.
This course is on your wish list. You will be notified when this course becomes available.