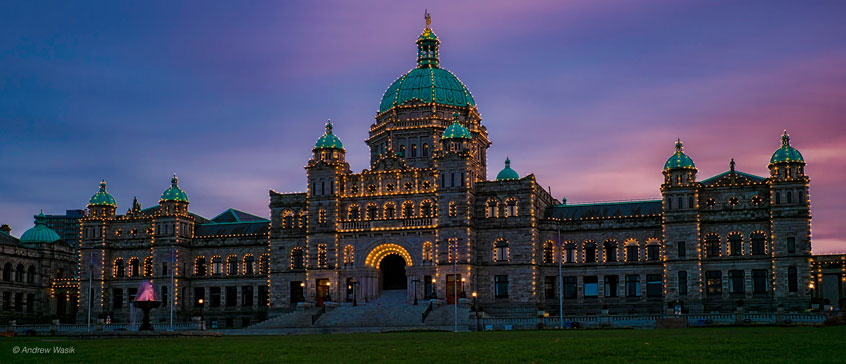 The University of Victoria is proud to have commemorated the 20th anniversary of Current Concepts in Dentistry, an annual dental continuing education program designed to assist dental professionals in maintaining currency of knowledge and skills of their profession. This program was established in 1999 at the Division of Continuing Studies in collaboration with local practicing dental professionals. Moving into its 21styear in 2019, this four-day program has grown into a favourite learning opportunity that attracts dental professionals from across Canada, Unites States and internationally.
This program features quality dental continuing education for the entire dental team for a maximum of 28 continuing education credits, innovative lecturers who share their knowledge and expertise on current issues and best practice in dentistry, and a friendly and collegial atmosphere in a welcoming university setting. Dental professionals can attend one day, selected days or all four days of the program held annually on Remembrance Day long weekend.
The 2019 course (Nov. 9 – 12) will offer the following topics:
Restorative Update 2019: Materials and Clinical Techniques by Dr. Richard G. Stevenson III, Professor, University of California, Los Angeles;
Endodontic Failures: How to Avoid, How to Diagnose and How to Treat by Dr. Jeffrey Coil, Professor, University of British Columbia;
Managing the Medically Compromised Patient or How to Prevent Medical Emergencies by Dr. Stanley F. Malamed, Professor, University of Southern California;
Anxiety Control in Dental Practice - The Art of Oral and Inhalational Adult Minimal Sedation by Dr. Mark Donaldson, Professor, University of Montana.
For more info, visit continuingstudies.uvic.ca/28DentalCEcredits