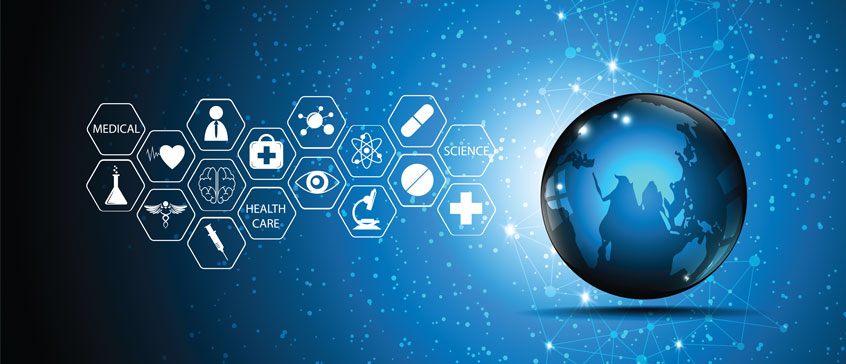 Do you have a new research project in mind but lack the confidence to take it on?
Planning a research project has many key components, from formulating a research question and reviewing available data sources to preparing and analyzing the data.
Making your way successfully through this process requires the knowledge and skill to ask the right questions and apply the appropriate statistical or analytic techniques. Many individuals working in the area of population and public health, know they cannot rely on a static set of skills to support the challenges of this work. Expanding national and international health issues require complex cross-sectoral research and the application of up-to-date analytic skills.
The Longitudinal Analysis and Multi-level Modeling (PHDA05) course, offered in partnership by Population Data BC and the University of Victoria's Division of Continuing Studies and Department of Geography serves this need. The course allows researchers, graduate students and a wide range of interdisciplinary health professionals to develop and expand their knowledge and skills. A variety of modeling methods are addressed including the use of time varying and invariant predictors, multivariate and multi-population models and dealing with missing data and errors in measurement. Whether you are a graduate student, researcher, analyst, health professional or manager the PHDA 05 course will help you gain the practical, applied skills you need to take your research project to the next level. Using a remotely accessed Secure Research Training Lab, learners are provided hands on access to Mplus and SAS software, real world training data and a variety of instructional support tools to ensure the 'take away' value of the lab activities and final project work they complete.
Dr. Shayesteh Jahanfar is a skilled researcher and the instructor for the Longitudinal Analysis and Multi-level Modeling of Population Health Data (PHDA 05) course. She has been a researcher and instructor in the field of Population and Public health for the past 21 years. "I really enjoy working with the dedicated and diverse group of health professionals and researchers who take the PHDA 05 course. The very practice-based components provide a lot of opportunity for engaging discussions and skills focussed learning".
The fully online course provides an excellent opportunity for individuals to share the skills and knowledge they bring from a variety of health disciplines from public health to clinical sciences. As they develop new hands on analytic skills through applied lab activities, students also work towards the development of a final project.
For Dr. Jahanfar, one of the highlights of the course is supporting students to apply newly acquired skills within their own final project. Student projects include developing a research question, implementing analytical skills using Mplus or SAS to explore answers and writing up a paper that presents the results.
"Students gain a lot of applied knowledge through their final project work. Individual projects have included a variety of topics that allow students to explore the use of modeling techniques including the impact of environmental factors on an individual's physical activity and the influence of one's geographical location on levels of workplace stress," says Jahanfar.
"Whether individuals have little experience with multi-level modeling or are looking for more applied, practice-based skills to address their current or planned research project this course has a lot to offer."