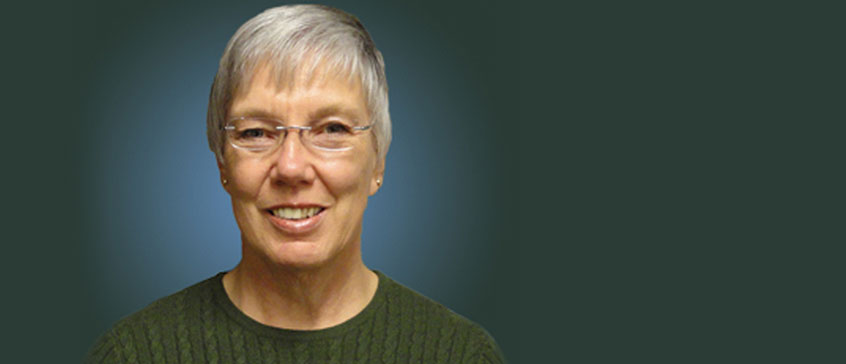 Last week, we lost one of our most passionate, long-time instructors, Noreen Campbell.
Throughout the decades, Noreen was an inspirational educator and leader in continuing professional education. Most recently, Noreen created the online courses: Wound Management for Health Professionals (Level I and Level II) in collaboration with Health Sciences Programs, Division of Continuing Studies through the University of Victoria. She integrated her clinical knowledge, development of technical and administrative skills, and used networking to bring diverse professional experiences to clinical and educational settings.
Noreen seamlessly demonstrated how lifelong learning transcends professions. A graduate of the Royal Alexandra Hospital School of Nursing, Noreen served as an administrator, educator and clinical nurse. She earned a BScN from the University of Alberta, an MA in Measurement from the University of Victoria and a Lymphedema Certificate from the Vodder School-International, Victoria, British Columbia. She was also an American Board of Wound Management Certified Wound Specialist and completed the International Inter-Professional Wound Care Course at the University of Toronto.
But surpassing her professional contributions, she was a valued member of our Continuing Studies at UVic family. Noreen will be missed for her innovation, wisdom, strength, and mentorship.  
We honour Noreen for her inspirational leadership.
For more on Noreen's story, see: