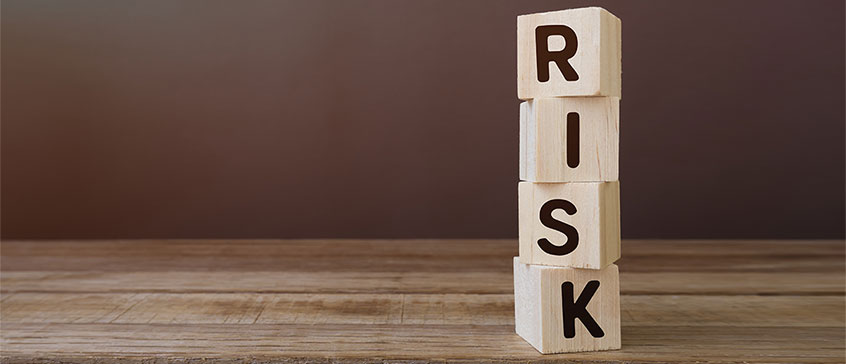 Course description
This practical course prepares environmental health professionals for the implementation and management of risk assessments. By understanding the nature of risk and the public's perceptions, approaches are developed to effectively communicate environmental health risks and related issues to public and private sector decision makers, the media and the community. We also discuss ethical and legal issues related to risk communication.
Learning objectives
Demonstrate a familiarity with a variety of approaches used to manage risks at the policy level and in the workplace.
Demonstrate an understanding of the basics of risk perception and some of the factors that influence whether a risk is seen as acceptable or not.
Demonstrate an appreciation for how risks can be mitigated.
Demonstrate an understanding of how risks are perceived by individuals and communities, and the factors affecting this perception.
Demonstrate an understanding of risk communication frameworks (including techniques for communicating risks in both the workplace and the community) as well as a grasp of the practical aspects of discussing risks in both workplace and community settings.
Prerequisites
Admission to the certificate program in Environmental and Occupational Health.
Registration details
Online registration temporarily unavailable
Sorry, this course is not available for registration at this time.
This course is in progress. Please contact us for more details.
Online registration is closed for this course. You may still be able to register by phone. Call 250-472-4747 to find out.
This course is on your wish list. You will be notified when this course becomes available.