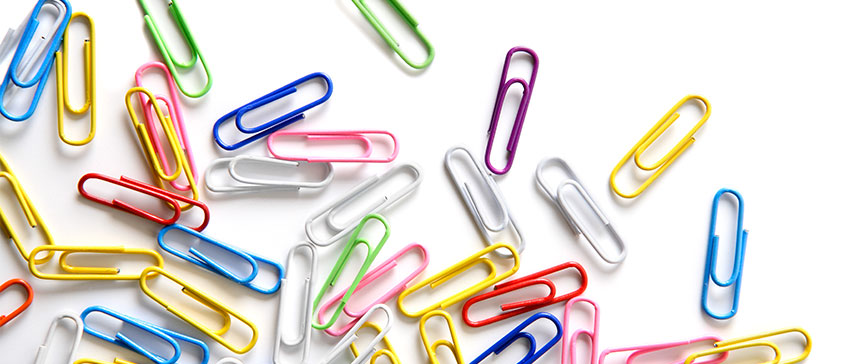 Course description
The final project is the last course taken in the certificate program. The project requires the student to focus on a specific problem and establish a structured solution within an existing organization. The student must directly integrate the content acquired through the Environmental and Occupational Health program to identify, plan, communicate and/or evaluate information about the prevention of environmental and occupational conditions in the workplace that may have an adverse impact on human health.
Learning objectives
The final project should utilize the student's direct work experiences related to environmental and occupational health and include theory and information from all relevant courses within the program. The final project must be in the form of a:
business plan
health and safety proposal
audit
or other confirmed projects
The project will identify an environmental or occupational health need and describe how a program would be planned, implemented and communicated to address that need.
The project includes both a written and oral component. Students must be able to arrange and finance formal video conferencing technology for the presentation if they are unable to attend the university in person.
Examples of topics:
Developing and implementing an ergonomics program
Evaluating an existing safety initiative in a specific business/department
Auditing a company's hazardous waste disposal system
Developing a blood borne pathogen exposure control plan for a health care provider
Assessing an injury prevention program in heavy industry
Prerequisites
Must be near completion of the Environmental and Occupational Health program.
Registration details
Select your offering:
Loading section fee(s)...
You're already on the waiting list for this item.
Sorry, this section is full.
Online registration temporarily unavailable
Sorry, this course is not available for registration at this time.
This course is in progress. Please contact us for more details.
Online registration is closed for this course. You may still be able to register by phone. Call 250-472-4747 to find out.
This course is on your wish list. You will be notified when this course becomes available.
Continuing Studies statement on use of educational technology
This course will require the use of Zoom and may use other education technology such as internet-based applications, cloud services, or social media. In order to complete this course you will be required to either consent to the disclosure of your personal information outside of Canada to enable use of these technologies, or work with the Division of Continuing Studies to explore other privacy protective options (such as using an alias or nickname).