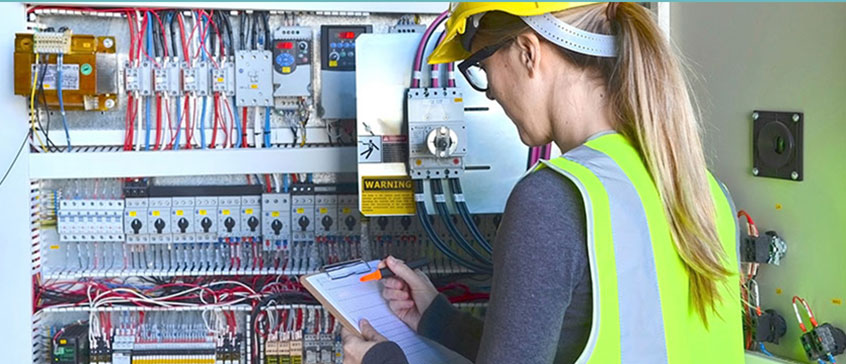 Course description
Minimizing risks to ensure a safe working environment may require the use of engineering controls such as safety equipment and personal protective equipment. This course provides information on the proper selection, use and maintenance of protective devices, and explores the design and implementation of workplace medical surveillance programs.
Learning objectives
Develop an in-depth appreciation of the risks posed by various workplace hazards. These include—but are not limited to—common illness and injury outcomes.
Learn to evaluate workplace hazards through available assessment tools and a variety of information sources, such as other workplace health and safety personnel.
Become familiar with "Hierarchy of Protection," and its various components. Reliance on personal protective equipment is de-emphasized.
Develop a broad approach to risk reduction and worker protection.
Become very aware that reliance on personal protective equipment alone is foolhardy and irresponsible, and should only be done when there is no other recourse.
Be able to describe various methods of reducing risks and protecting workers through a knowledgeable, systematic and pragmatic approach.
Registration details
Online registration temporarily unavailable
Sorry, this course is not available for registration at this time.
This course is in progress. Please contact us for more details.
Online registration is closed for this course. You may still be able to register by phone. Call 250-472-4747 to find out.
This course is on your wish list. You will be notified when this course becomes available.