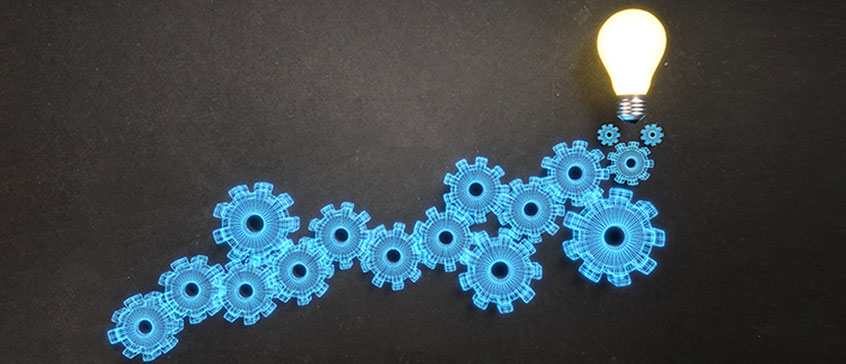 Course description
Recent disruptions including wildfires, floods, IT system failures and the Covid-19 pandemic have brought to light how important effective communication is during a crisis. If poorly handled, crisis events can result in loss of business, closure, economic failure and reputational damage. However, managed and communicated properly, crisis events can actually represent an opportunity for organizations to rebuild and strengthen their reputation and ensure future organizational continuity. 
This course equips learners with the tools of crisis communication to ensure business continuity in the event of an emergency. You will learn to
assess threats and their possible impacts, and consider internal and external stakeholders in your crisis planning;
examine strategies, tactics, messaging and leadership techniques that will enable your organization to prepare for, respond to and recover from emergencies;
explore how a well-developed crisis communication plan with a solid ethical framework can build confidence and morale to weather any emergency, whether you work in the private or non-profit sector or in government.
Student testimonial:

I have taken great insight from this course. I have a better view of the big picture of business continuity and crisis communication planning and how all the pieces work together for an organization to be successful during a crisis. The experience of developing a comprehensive crisis communications plan will be valuable knowledge throughout my career.
— Maria Simpson Fall 2021
Registration details
Select your offering:
Loading section fee(s)...
You're already on the waiting list for this item.
Sorry, this section is full.
Online registration temporarily unavailable
Sorry, this course is not available for registration at this time.
This course is in progress. Please contact us for more details.
Online registration is closed for this course. You may still be able to register by phone. Call 250-472-4747 to find out.
This course is on your wish list. You will be notified when this course becomes available.