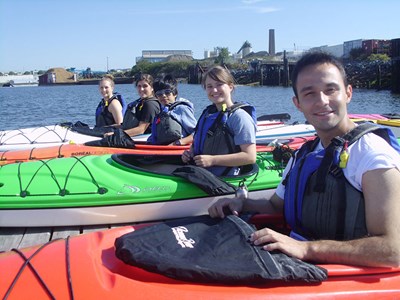 Activities
Prepare for adventure! Outside of your English classes, there's another "side" of our programs – the activities! Each program offers a unique activity calendar, about whatever our Cultural Assistants plan, it's sure to be social, cultural and unforgettable!
Cultural Assistants
We love our Cultural Assistants (CAs) and you will too! They organize events and guide activities, but that's not all: they bring fun and energy to everything they do to keep our students smiling, safe and practising English!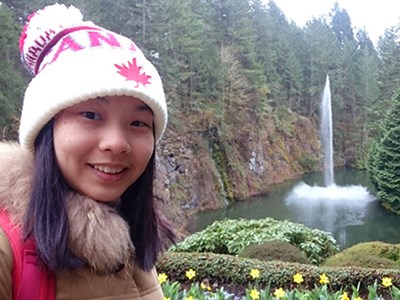 ELC Experts
Our ELC Experts were once like you: full of questions about what it's like to live in Victoria and study at the ELC! They understand how it feels to be both excited and nervous about travelling to a new place. And they want to help!
ELC on Social Media!