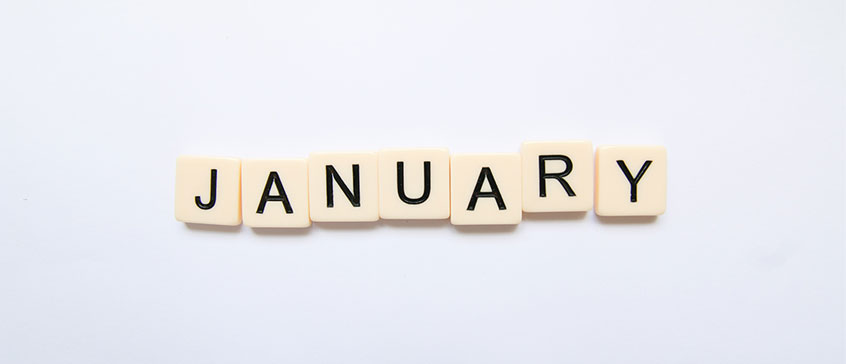 With the return of discretionary travel to Canada for fully vaccinated travelers and other easing of travel restrictions, we look forward to welcoming back more students in 2022.
Intensive English (ELPI) is open for on-campus studies. On-campus we continue to offer 18 hours of 'core' classes and 4 hours of 'elective' classes. The Learning Centre remains open on a scale proportionate to enrolments. Our volunteers are back. Socio-cultural activities are being offered twice a week.
In January, we still anticipate smaller enrolments but students can be assured of receiving a high-quality learning experience. There may be some modifications to our usual offerings subject to enrolment numbers. In the September 2021 term, for example, we are offering 4 class levels from low intermediate to advanced and we expect to have similar levels in January 2022.
The January ELPI program will be offered at a limited capacity, and as such, it's important to be aware of the following in this program:
Program dates January 4 – March 30, 2022. (Arrival dates Jan 2/3 and April 1 departure.) Homestay application deadline is November 1, 2021.
Our 'core' classes will be offered four days per week as usual (18 hours per week), and on the fifth day, students will take enhancement "elective" classes (4 hours per week). The number of hours remains the same (256 total). ​
As we are expecting a total of about 60 students, there may be some modifications to the levels we are able to offer.
As usual, students will be tested for level placement at the beginning of the program and have a full orientation on-campus.
We will be offering modified socio-cultural activities and Learning Centre support as per social distancing rules and student numbers.
Currently, international visitors who are fully-vaccinated with an approved COVID-19 vaccine (Pfizer, Moderna, AstraZeneca or Johnson and Johnson) may be exempt from having to self-isolate upon arrival in Canada.
Students vaccinated with an approved vaccine no longer need a study permit if their stay is less than 6 months.
Currently, all travelers need to show proof of a negative molecular (Eg: PCR) COVID-19 test taken within 72 hours of boarding their flight to Canada.
Host families are not able to host students who are not fully vaccinated. Hotel reservations for the self-isolation period are recommended.
If for any reason UVic (and the ELC) are unable to offer on-campus programs in January due to newly-introduced health protocols at the local, provincial or national level, students will be transferred to a future program or offered a full refund. (This is not expected to happen).
Students are also able to take ELPI programs online from the intermediate level through the university bridging program. The online program is Academic focused and ideal for students with academic goals (including those who plan to apply for the DBA or CBA Business programs at Continuing Studies).
Hope to see you in Victoria in 2022!