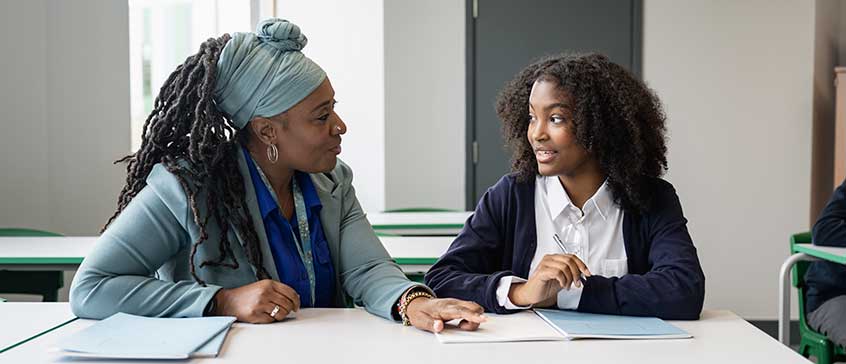 International Education
Travel the world. Make money. Change lives.
English is one of the most widely spoken languages in the world. It's the language of international news, business and government. Demand for English teachers across the globe is high, and continues to grow. If you're interested in teaching English in Canada or abroad, these courses and programs are for you.
Teaching English as a Foreign Language
This 120-hour course is for fluent English speakers with little or no EFL teaching experience. By the end of the course you'll know how to:
teach classes of all sizes and all ages
teach the four skills (reading, writing, listening, speaking), plus grammar, vocabulary, and pronunciation
teach different levels of English: beginner, intermediate, advanced
develop lesson plans
We offer this course once per year, usually in September.
Professional Specialization Certificate in Teaching English as a Foreign Language (PSC in TEFL)
The PSC in TEFL is designed for teachers who are non-native speakers of English. The program has two components:
face-to-face courses at the University of Victoria in July or August
90 days of online instruction
Successful completion of both components earns you a Professional Specialization Certificate as well as alumni status at the University of Victoria.
We can also customize a non-credit TEFL course to meet your needs, including delivery in your country to a group of TEFL teachers (20 minimum).
Follow us on social media