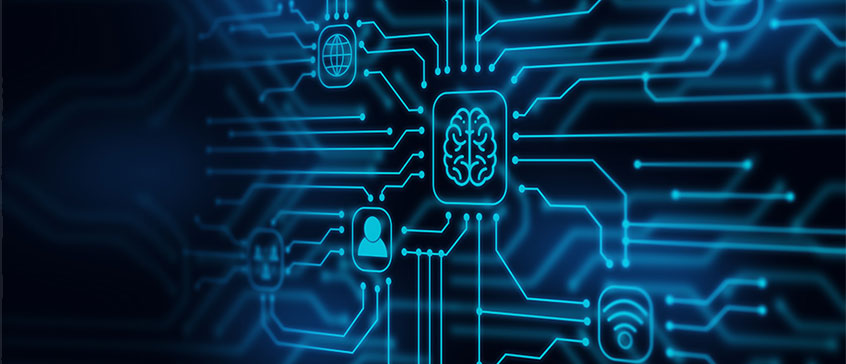 Course description
This course covers fundamental concepts and components of machine learning (ML) such as Python programming, regression, classification and clustering, and essential tools, such as modern data visualization, and skills to fully understand the field of ML. This course is designed as an elective for the Professional Development Certificate in Business Intelligence and Data Analytics and a stand-alone course for those with data science and coding backgrounds. 
Additionally, the course is packed with practical exercises based on real-life examples, so you will also get some hands-on practice building your own models. This course will then ladder to an AI micro-credential that is currently under development. 
Learning objectives
Upon completion of this course, you will be able to:
Learn how to code and program Python for machine learning.
explain data pre-processing steps, data exploring and visualization
differentiate between supervised and unsupervised machine learning techniques
practice optimization techniques (e.g. SGD)
form linear models and extensions to nonlinearity using kernel methods
understand model complexity, overfitting and model regularization
recognize nonparametric models such as K-Nearest Neighbors (KNN)
describe collaborative methods: boosting, bagging and random forests
understand artificial neural networks with Sklearn, TensorFlow and Keras
build deep models using the Keras Sequential and Functional API
apply pattern recognition and regression models with deep learning
decipher metrics and output evaluations for regression problems
interpret metrics (e.g. confusion matrix, AUC, etc.) and output evaluation/interpretation for classifications
understand unsupervised methods: dimensionality reduction, autoencoders and K-mean
recognize deep generative models
Prerequisites
OR
Proven and solid skills and knowledge in statistics and computer programming
Registration details
Select your offering:
Loading section fee(s)...
You're already on the waiting list for this item.
Sorry, this section is full.
Online registration temporarily unavailable
Sorry, this course is not available for registration at this time.
This course is in progress. Please contact us for more details.
Online registration is closed for this course. You may still be able to register by phone. Call 250-472-4747 to find out.
This course is on your wish list. You will be notified when this course becomes available.