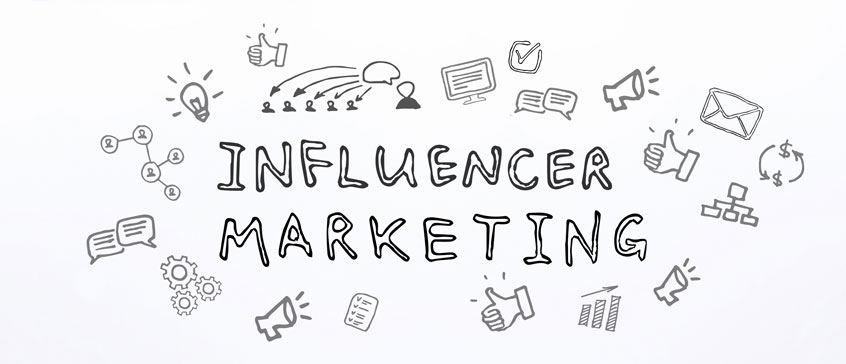 By: Yin Maung, instructor in the Public Relations diploma program
Influencer marketing has exploded over the last couple of years. If you are not familiar with this term, it is basically about promoting your brand through a selection of influencers, hoping that these influencers will in turn promote it to their own extensive networks. Sounds like a quick and simple way to reach a wide and targeted audience, right? The catch is in doing it properly.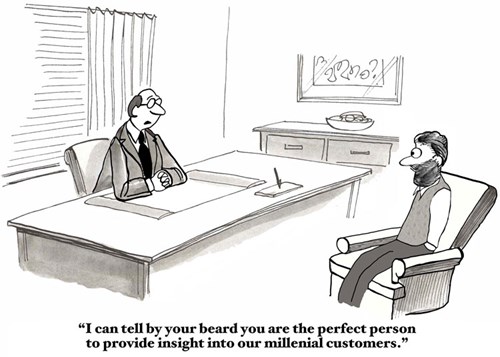 First, you have to really pin down who your target audience is. When determining your target audience is, try to be as specific as possible. Delve deep into your audience's interests to determine where they are consuming information and who they are following.
Also, keep in mind that you may have multiple audiences. For example, in the world of mountain biking, your audience may be split into  different types of mountain-biking: cross-country, all-mountain, downhill, dirt jumping, bike packing, and so on. Each audience may have a different influencer, and some groups may have the same across.
Do your homework and research—don't try and go for a catch all!
Next, let's look at how we can find these influencers. There are many free and premium tools out there.
One tool that I enjoy using is Klear—not only is their search function easy to use, Klear also provides important metrics in the search results such as the level of influence and engagement, other influencers your influencer interacts with, other topics your influencer's audience is interested in, and last but not least, audience demographics. This information can help you make sure that the influenceryou are considering is targeting the same audience that you are. Of course, be sure to check out other tools as well, such as Buzzsumo and Hootsuite before you settle on the one.
After you find your influencer, you are ready to reach out to them. Do this slowly and thoughtfully as this should be a gradual process.
Start out by subscribing to their blogs, signing up for their emails, and following their accounts. Learn about them. Then, share their posts, respond to their questions on their channels, and comment on their posts.
Make sure that you do so intelligently so that your comment will stick out and be remembered. Try to get your name noticed. You can also thank your influencers for their shared material and link to a post of theirs. But be very careful how you do this as you don't want to come across too strong and look too obvious.
When you are ready to reach out to them, remember that you cannot buy your influencers. They are not interested in a quick payout.
Influencers have spent a lot of time building their reputation and are very protective of it. If an influencer doesn't like your product or your marketing approach, they will not work with you since in doing so, they are afraid oflosing credibility with their followers.
Trust your influencers and allow them creative control of how they want to talk about your brand or product; they may have their own style and approach that resonates with their followers. They are not there to repeat your messaging; allow them to be authentic if you want influencer marketing to work for your brand.
Influencer marketing can be a very valuable strategy in your social marketing plan, but it needs to be authentic and properly managed. Learn more about this strategy and others in Social Media for Public Relations.