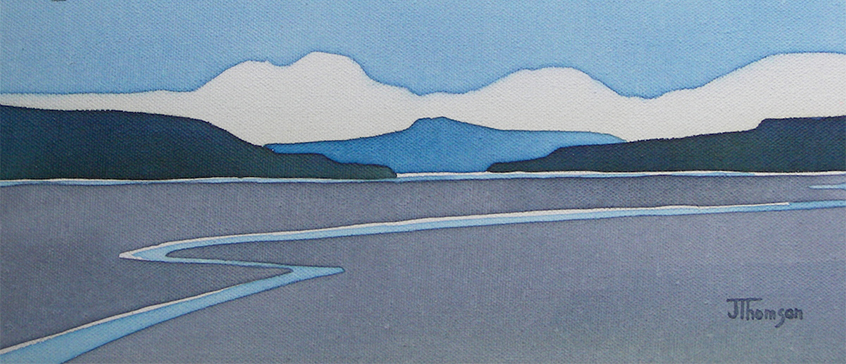 Watercolour for Beginners Workshop
COURSE
Course description
This is a course for novice watercolour painters. You will learn about watercolour paper, brush techniques and care, colour mixing and some surprisingly easy colour theory. We will do a variety of wash techniques using mixed and pure colours, dry brush and wet-on-wet. Expect to have fun and learn through still life and abstract painting exercises. A supply list will be attached to your receipt.
Registration details
Select your offering:
Loading section fee(s)...
You're already on the waiting list for this item.
Sorry, this section is full.
Online registration temporarily unavailable
Sorry, this course is not available for registration at this time.
This course is in progress. Please contact us for more details.
Online registration is closed for this course. You may still be able to register by phone. Call 250-472-4747 to find out.
This course is on your wish list. You will be notified when this course becomes available.