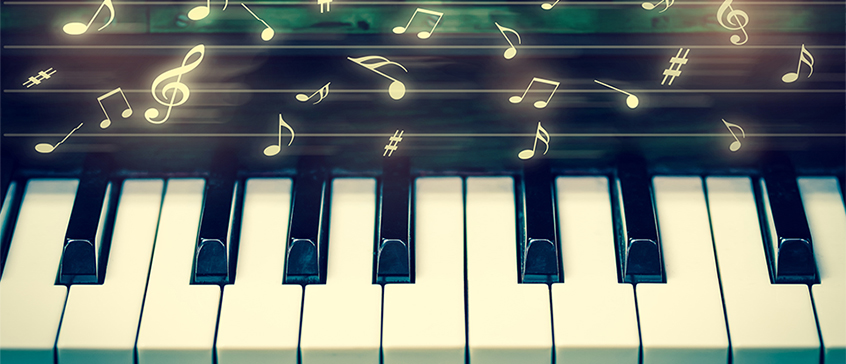 How to Listen to Classical Music
COURSE
Course description
Are you a non-musician wondering if you are missing something when you listen to classical music? The truth is that no two people hear the same thing when they listen to music, and even when you listen to the same recording twice in a row, you can hear different things. This course offers an in-depth tour of the workings of harmony, rhythm, melody, form and more, in easy-to-understand language for people without musical training. Learn why different chords and rhythms trigger different emotions, and unlock the mysteries of the styles of the masters. Your instructor will demonstrate concepts live at the piano.
Registration details
Online registration temporarily unavailable
Sorry, this course is not available for registration at this time.
This course is in progress. Please contact us for more details.
Online registration is closed for this course. You may still be able to register by phone. Call 250-472-4747 to find out.
This course is on your wish list. You will be notified when this course becomes available.