Series
Gain new perspective on the world by taking a non-credit series at Continuing Studies at UVic. Learn from leading experts and scholars as you dive into an eclectic range of subject matter, from art history to web design.
---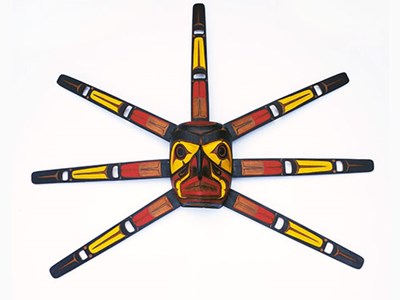 Courses offered at Berwick Royal Oak
Read more
---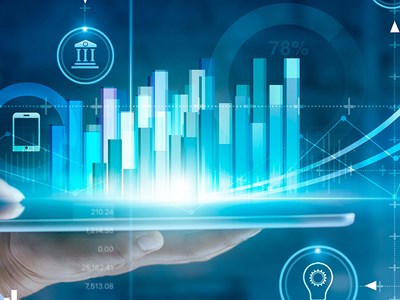 Capitalize on your initiative and foresight. The following five courses in Business Intelligence and Data Analytics will give you the edge with the applied knowledge and skills for jobs that are in demand.
Read more
---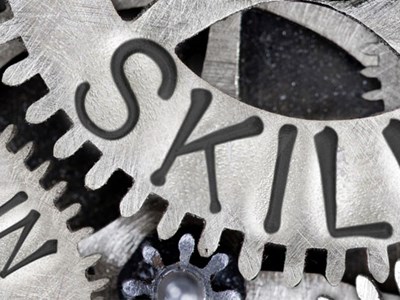 Are you looking for a fast way to upgrade your skills or add current and relevant training to your CV? We offer a number of intensive business courses that pack a whole term's worth of content into a compact week of immersive learning.
Read more
---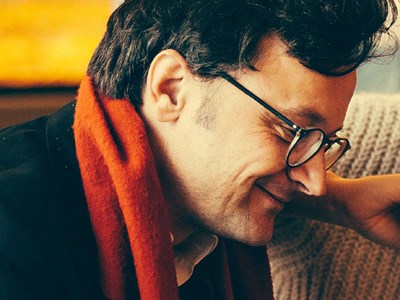 These non-credit courses are open to adults at all levels of proficiency. They are designed to meet the needs of a wide audience from working professionals, to lifelong learners, to people who are new to Canada, to parents with children in French immersion—anyone wanting to confidently and competently develop fluency in French.
Read more
---
This ADA CERP recognized program is a great opportunity to learn from four outstanding instructors, earn up to seven CE credits per day (28 credits over four days), and best of all: spend an extended weekend in the beautiful city of Victoria.
Read more
---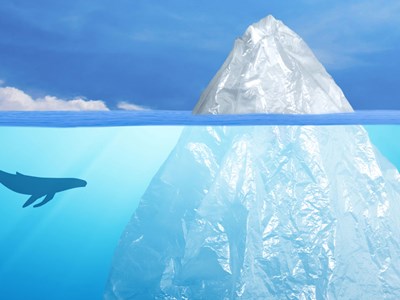 Research is reshaping the way we live and think. Meet distinguished members of the faculties at the University of Victoria and learn about their research interests. Find out what kind of fascinating work is being done and refresh your perspective at the same time.
Read more
---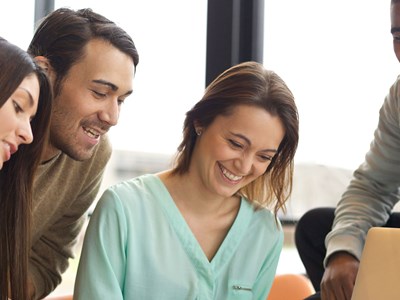 French Language Conversation Classes (FLCC) is a club you'll be glad you joined! You'll meet new people who want to learn a new language in a fun, stimulating and relaxed atmosphere, among friends.
Read more
---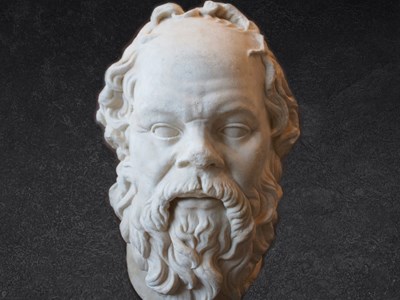 This series of daytime lectures will acquaint you with UVic faculty and their many areas of interest. (Sessions starting in January)
Read more
---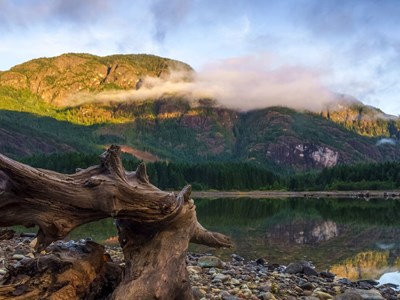 Nature Explorations are a great chance to connect with nature, recharge your batteries and explore the beauty of Vancouver Island.
Read more
---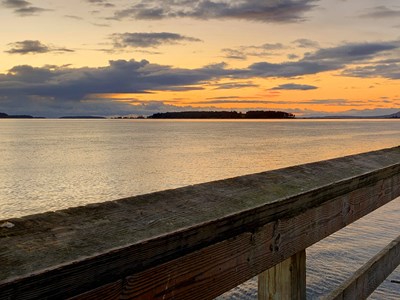 Would you like to know more about the interests of the people who live and work in your community? This series of stimulating lectures will introduce you to a variety of topics.
Read more
---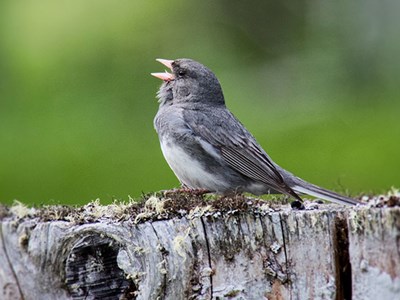 Most of our UVic on the Peninsula courses take place at the Mary Winspear Centre, 2243 Beacon Avenue, Sidney, BC.
Read more