First Peoples Principles of Learning in French Immersion Context
COURSE
Course description
Welcome to the French Immersion workshop series
Session #5: Perspectives autochtones dans le contexte de l'enseignement du FLS
Ms. Nicole George, UBC
Please join us as we incorporate First People's Principles of Learning and work on approaches and initiatives specific to our French language classrooms.
Exploring the reciprocal relationship between Indigenous knowledge/worldviews and Western educational perspectives. 'How can Indigenous perspectives be applied to the teaching and learning of the Frim/FSL classroom?
---
Explorer la relation réciproque entre les connaissances / visions du monde autochtones et les perspectives éducatives occidentales. «Comment les perspectives autochtones peuvent-elles être appliquées à l'enseignement et à l'apprentissage de la classe de FSL?
Veuillez vous joindre à nous alors que nous intégrons les principes d'apprentissage des Premières Nations et travaillons sur des approches et des initiatives spécifiques à nos classes de langue française.
In partnership with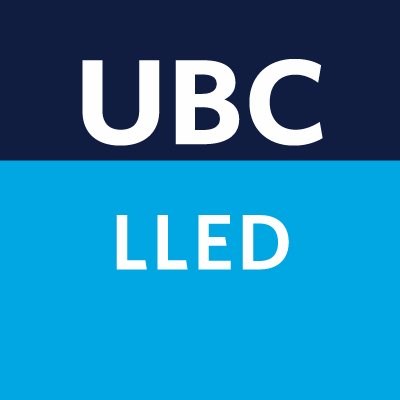 The department of Language and Literacy Education at the University of British Columbia.
Prerequisites
Participants must be in-service French immersion teachers.
Registration details
Select your offering:
Loading section fee(s)...
You're already on the waiting list for this item.
Sorry, this section is full.
Online registration temporarily unavailable
Sorry, this course is not available for registration at this time.
This course is in progress. Please contact us for more details.
Online registration is closed for this course. You may still be able to register by phone. Call 250-472-4747 to find out.
This course is on your wish list. You will be notified when this course becomes available.
Continuing Studies statement on use of educational technology
This course will require the use of Zoom and may use other education technology such as internet-based applications, cloud services, or social media. In order to complete this course you will be required to either consent to the disclosure of your personal information outside of Canada to enable use of these technologies, or work with the Division of Continuing Studies to explore other privacy protective options (such as using an alias or nickname).