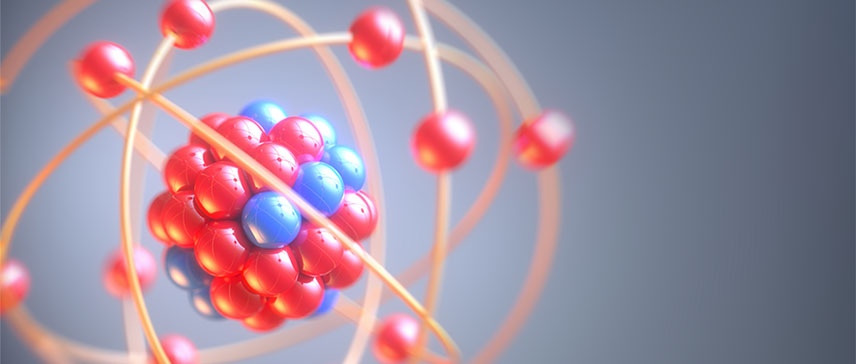 Fusion and Fission: A Nuclear Physics Crash Course
COURSE
Course description
Most of us are familiar with the vocabulary of nuclear science: fission, fusion, half life, alpha, beta and gamma rays. In this course, we will learn the origin and meaning of these terms. We'll examine the discoveries and developments which shaped the science throughout the 20th century, and we'll meet the people who made it happen, while gaining a deeper understanding of the nuclear world. Our approach will be conceptual, not computational, so you can leave your scientific calculator at home!
Registration details
Select your offering:
Loading section fee(s)...
You're already on the waiting list for this item.
Sorry, this section is full.
Online registration temporarily unavailable
Sorry, this course is not available for registration at this time.
This course is in progress. Please contact us for more details.
Online registration is closed for this course. You may still be able to register by phone. Call 250-472-4747 to find out.
This course is on your wish list. You will be notified when this course becomes available.