Are you a BC resident looking to bolster your skillset to get a competitive edge on employment opportunities? To support economic recovery, the BC Ministry of Advanced Education and Skills Training has initiated a partnership with post-secondary institutions and employer partners to develop and deliver micro-credential training opportunities. Micro-credentials developed through this program will enable:
British Columbians to quickly and effectively develop additional skills and competencies to access good jobs and to fully participate in economic recovery; and
Employers to find qualified employees for high-demand positions
Fully funded by

Continuing Studies at UVic was pleased to be a partner in this initiative, offering fully-funded micro-credential training opportunities with the following programs: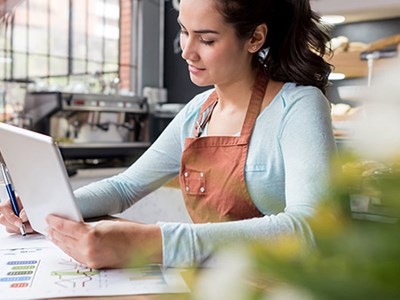 Essential Skills for Data Literacy
PROFESSIONAL DEVELOPMENT CERTIFICATE
In the information age, companies and organizations are amassing volumes of data like never before—data that requires people with the right skills to give meaning to, and make use of, it within a broader business context. This professional micro-credential will give people who are looking to upskill or reskill a competitive edge in the labour market.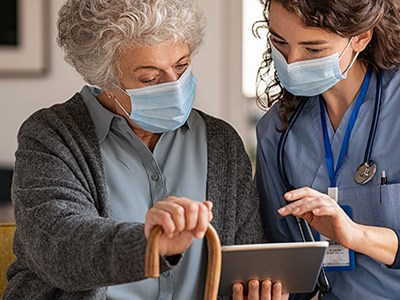 Skills to Support Independent Living
PROFESSIONAL DEVELOPMENT CERTIFICATE
Falls are the leading cause of injury for older adults, yet most falls are preventable. The Skills to Support Independent Living micro-credential prepares home-care aides to incorporate fall prevention strategies and education for clients into their regular ongoing home care routines. This crucial support enables older adults to live safely in their homes.
These programs have now concluded. We hope to be able to offer more fully-funded micro-credential training opportunities in the future.