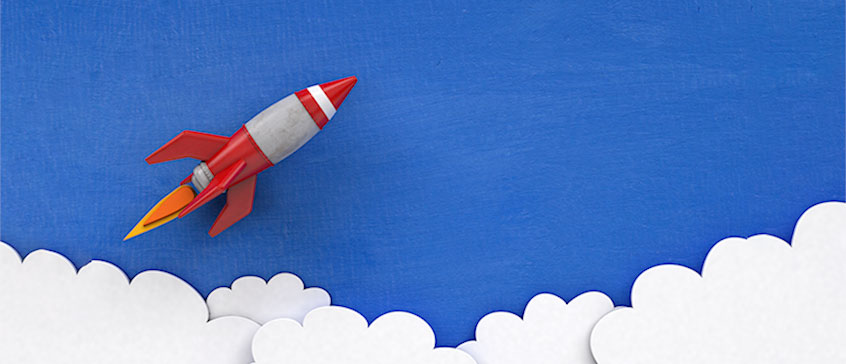 We're excited to announce the launch of our redesigned website navigation menu. This new menu makes it quicker and easier to find all the information and resources you're looking for.
Are you looking for a specific type of offering? Then click on Study options tab to reveal information about our programs, courses and group training.

Another way to browse is by audience type. Click on Info for tab to find information specifically for career professionals, lifelong learners, international students, indigenous learners, groups and agents.

Do you know what subject matter interests you? Are you curious to discover what you could learn? Click on the Topics tab to browse the different topic areas we offer and find what appeals to you.
Finally, you can click on the Help centre tab to find contact details, information about Continuing Studies, enrollment and policy information and guidance for current students.