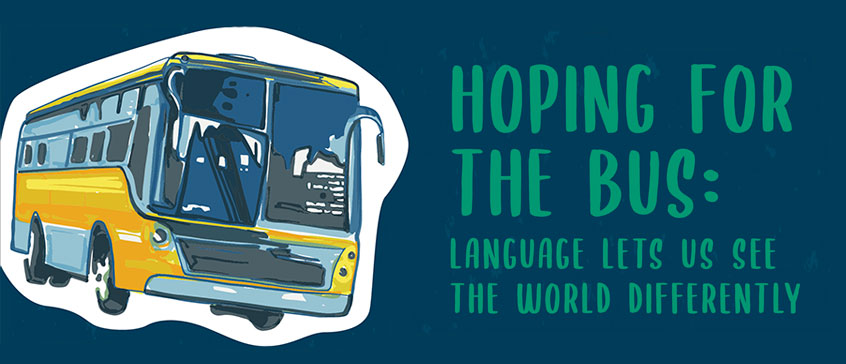 with instructor Annie Poirier
By Ashlee Levy, Marketing Services
"It's going to rain," says Annie Poirier. Muffled thunder rumbles in the background of our Zoom call. She's speaking with me from a café in Bacalar, Mexico. Her video wobbles as she moves to a covered table.
Video calls and adaptation have become integral parts of Annie's life over the past few years. Since 2020, she has been teaching French classes online through Continuing Studies at UVic while backpacking in Mexico. She calls herself a digital nomad.
"There's all this Mexican life that enters the class," says Annie. "I taught one of my classes on a washing machine in the hotel because it was the only place where the wifi and the light were good enough," she laughs.
Even the small adventures like finding a decent internet connection are part of why Annie loves travelling. New environments, cultures and languages keep her stimulated. "I found that when I live in a French environment, I'm bored because I understand everything," says Annie. "Life is way more interesting when you speak several languages." Annie jokes that she speaks two and a half languages. Her first language is French. However, she also speaks English and continues to work on her Spanish skills.
For Annie, travelling is also about connecting with new people, something that learning a language has the power to unlock. "When I travel, I can talk with everybody. In French, in English [or] in Spanish." This ability, she says, makes it easier for her to make friends.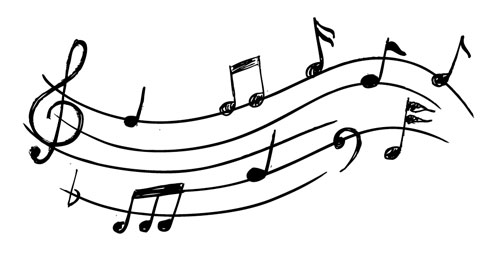 Currently, Annie is building on her Spanish skills through music. Learning and singing popular Spanish songs has not only helped her learn the language but connect with the people around her. Annie explains that singing with people she meets, such as taxi drivers, has "opened up a brand new type of interaction," both with people and Mexican culture. Taking that extra step toward another culture, she says, "is a big part of having a beautiful experience when you travel."
The songs she's learned are also useful memorization tools. Going through the lyrics of a song in her head can help her think of a word she's trying to remember.
Singing is something Annie's beginner French students at Continuing Studies are familiar with. It's part of the fun and lively atmosphere she enjoys and strives to create within her virtual classrooms.
"Life is way more interesting when you speak several languages... When I travel, I can talk with everybody."
Like travel, Annie finds the challenge of learning a new language stimulating and fun. Above all, she hopes her students find as much pleasure in learning a language as she does. However, that's not the only thing Annie hopes her students gain. She also sees language as an opportunity to learn about yourself and see the world from a new perspective.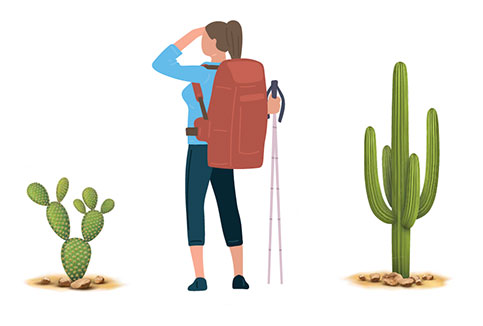 For example, she explains that in English, you "wait" for the bus. However, in Spanish, you "hope" for the bus. For Annie, this difference in verb choice represents a whole new way of feeling and thinking about the world.
"Learning a new language, it's opening up to another part of yourself that you don't know," she says. "It opens your mind to other ways of thinking too, because a language itself is another way of thinking."