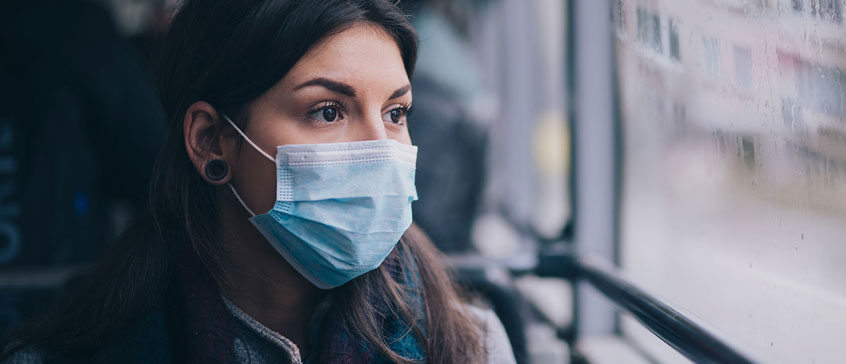 Here at Continuting Studies at UVic, we continue to expand our online courses and programs each term so you can learn from the comfort of your own home. Learning online is a safe way to stay connected and explore changing perspectives.
Similar to the fall term, we will be offering a small number of in-person community classes this spring. Class sizes are limited and all of our learning spaces are set up for physical distancing. We have put enhanced cleaning protocols in place and staff will be onsite to help with any questions or concerns. Learners are required to wear masks in all indoor common areas, and when entering and exiting the classroom.
UVic is continuing to follow the advice of the Public Health Agency of Canada and the Office of the Provincial Health Officer, and has implemented plans to protect the health and safety of learners and staff.
Learn more about UVic's response to COVID-19 and what students can expect on campus this winter.