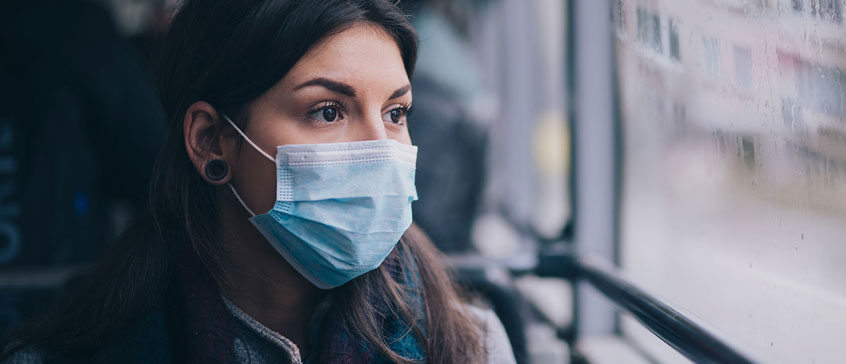 BC Restart plan released
On May 25 the BC government released BC's Restart: A Plan to Bring Us Back Together.
The plan lays out a four-step process to gradually and safely restarting our social connections, businesses and activities. Getting vaccinated is the most important tool supporting the restart. Vaccines are already having a significant effect, with the rolling 7-day average number of cases on Vancouver Island falling by 85% since early April (view BC COVID-10 dashboard).
The province's plan aligns with UVic's return to campus guidance, and with the public health planning assumptions and safety measures set out in the COVID-19 Return to Campus Primer. Moving through the steps, between May 25 and Sept. 7, is dependent on:
declining COVID-19 case counts
increasing vaccination rates in people 18+
declining COVID-19 hospitalizations, including critical care, and
declining COVID-19 mortality rates.
Health and safety measures continue
Masks and physical distancing measures continue to be in place with no changes to protocols in all areas, including indoor public spaces, classrooms and research facilities until at least June 30.
A daily COVID-19 self-assessment continues to be required, including not attending campus when ill.
Fall plans
As we look towards welcoming everyone back to campus this fall UVic will continue to provide the most up-to-date information about each stage of the restart plan and its impacts on our campus. UVic will also continue to introduce the most current health and safety measures required by the Provincial Health Officer, WorkSafeBC and the Go-Forward Guidelines for BC's Post-Secondary Sector.