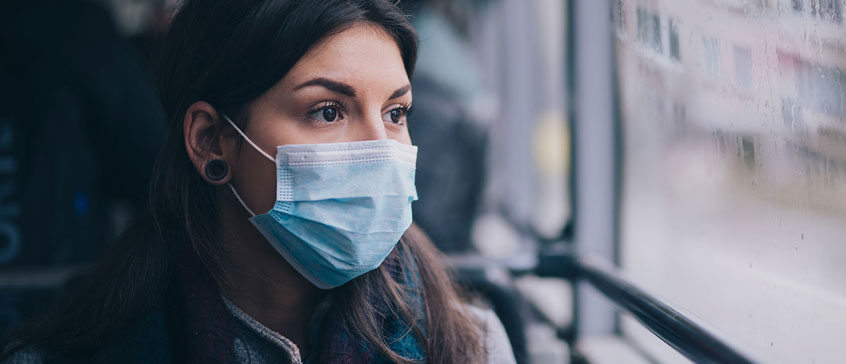 The fall is always an exciting time of year for the university. Although this year will be very different, we are looking forward to launching new courses online—with topics on everything from artificial intelligence to strategies for coping with the new normal.
The Division of Continuing Studies is open for a small selection of in-person classes this fall. Class sizes are limited and all of our learning spaces are set up for physical distancing. We have put enhanced cleaning protocols in place and staff will be onsite to help with any questions or concerns. Learners are encouraged to wear masks, particularly in public indoor spaces, and when entering and exiting the classroom.
UVic is continuing to follow the advice of the Public Health Agency of Canada and the Office of the Provincial Health Officer, and has implemented plans to protect the health and safety of learners and staff.
Learn more about what students can expect on campus this fall.