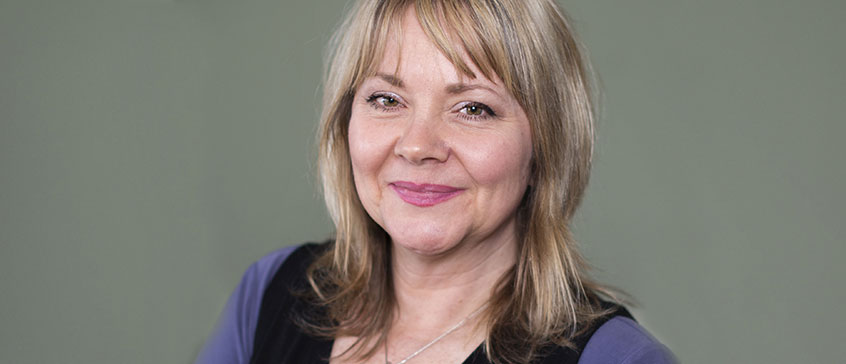 We are delighted to announce that Dr. Jo-Anne Clarke has accepted the appointment of Dean, Division of Continuing Studies effective Sept. 18, 2017.
Dr. Jo-Anne Clarke served as Director, School of Continuing Education + Professional Development, Alberta College of Art + Design. Prior to joining Alberta College of Art + Design, Dr. Clarke was the Associate Director, Teaching and Learning, University of Calgary Continuing Education. During her early career, Dr. Clarke worked as an instructor in continuing education and held senior non-profit leadership roles (i.e., Managing Director, Children's Legal and Educational Resource Centre; Executive Director, The Elizabeth Fry Society of Calgary). Dr. Clarke has a Bachelor of Arts in Psychology and a Masters of Continuing Education from the University of Calgary, and a Masters of Arts and PhD from Fielding Graduate University.
Dr. Clarke has a distinguished record of achievement as a teacher and administrator, and meets the criteria established for Dean of the division. She has a successful record of accomplishment in leadership and administration, with an emphasis on student success, teaching excellence, creative activity and experiential learning. She has also demonstrated success in meeting the challenges of student recruitment and retention.