Get your samba on and learn Portuguese with Continuing Studies! Our language courses are like a carnival of fun and learning! Whether you're dreaming of sipping caipirinhas in Rio or cozying up with fado music in Lisbon, we've got you covered. Let's embark on this exciting language journey together. Vamos nessa! (Let's do this!)
Which Portuguese level should I take? 
These questions will guide you through the prerequisites to help you determine the level that best suits you.
Take Quiz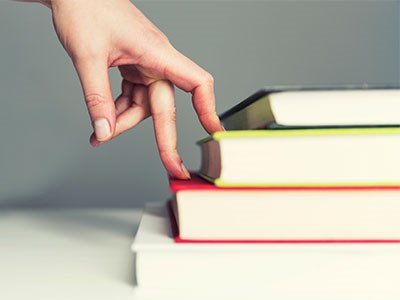 Portuguese levels:
 
Level 1
Are you interested in learning Portuguese? This course is perfect for those who are new to the language or have limited knowledge. You'll learn the Portuguese alphabet, pronunciation and simple vocabulary. You'll also learn how to have basic conversations and make simple requests.
View course
 
Level 2
This course is designed for those with a basic understanding of Portuguese or who have completed Portuguese - Level 1. Students will continue to explore the language in a practical and dynamic manner through simple and authentic texts, music, and video materials. Through a friendly classroom environment, we will be engaging with the language in everyday contexts.
View course
 
Level 3
This course is designed for those who have completed Portuguese - Level 2 or who feel confident with the basics of the Portuguese language and wish to explore the language further. In this intermediate level, we will revisit some topics studied in the initial levels but with a broader scope and a deeper exploration of the Portuguese language.
View course
We encourage students to participate in our language courses more than one time in order to truly learn the material taught over 10 lessons. It also gives you additional exposure to varying activities within each topic.
If you are interested in a more advanced level of Portuguese, please Contact us to be added to an interest list.
Not seeing what you're looking for? Contact us!