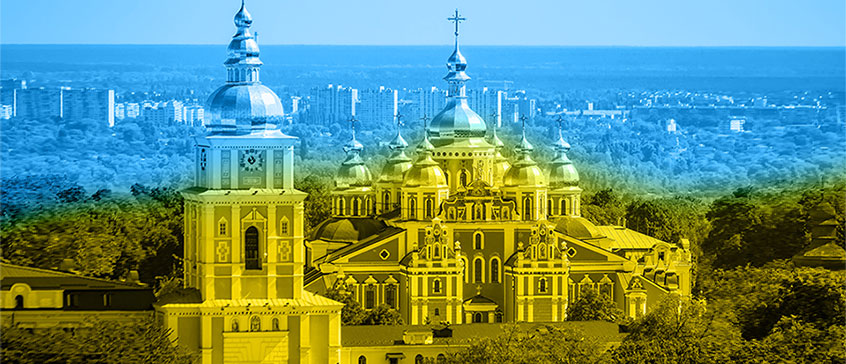 with instructor Dr. Alla Dudka
By Sarah Androsoff, Marketing Services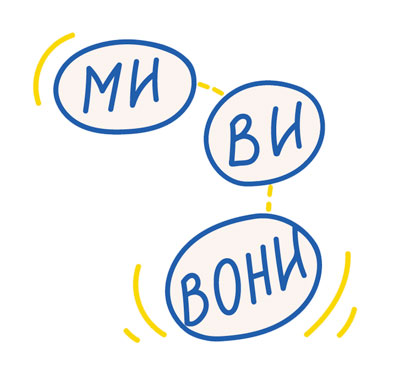 Inspiration and safety: that's what brought instructor Alla Dudka to teach the Ukrainian language with Continuing Studies at UVic in 2023. To escape the war in Ukraine, she moved to Canada to explore new opportunities and see what directions she could take her teaching career. "The war has impacted me a lot. Almost my whole family is still there," says Alla. "I was in Türkiye when the war started, but I was very worried for everyone who was there, and I can't even imagine what they felt."
From Kharkiv, Ukraine, she completed all her post-secondary education at V. N. Karazin Kharkiv National University. She holds a bachelor's and master's degree in Philology, Ukrainian language and literature and a PhD in Ukrainian Philology. Alla also brings lots of valuable work experience to the table. From 2014 to 2018, she taught Ukrainian to native speakers and international students at Kharkiv National Medical University. Then in 2020, she moved to Türkiye to teach the Ukrainian language and literature courses at the Department of Slavic Languages and Literature at one of the oldest universities in the country, Istanbul University.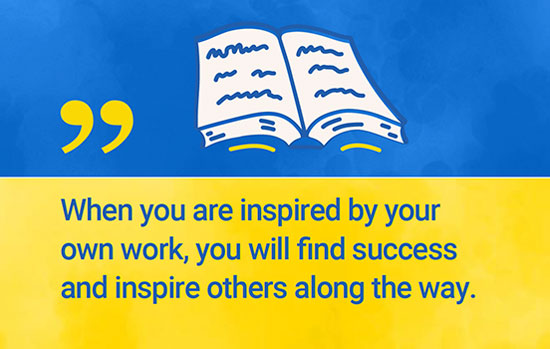 A job posting for a Ukrainian instructor with Continuing Studies made Alla jump at the opportunity to begin a new chapter in her career journey. She was offered the job and started teaching in January of 2023. The positive energy she felt from Continuing Studies staff and students made her hopeful that a desire for people to learn Ukrainian would continue to spread. Alla emphasises how important it is to know the language of your nationality, regardless of where you were born or live now. "If people know and learn the language of their nation, it means that the national genetic code is preserved and passed on to future generations," explains Alla. "This can partly explain the growing interest in learning Ukrainian around the world, including Canada."
Alla loves the diverse opportunities that continuing education provides. "Students can improve their skills, or they can choose to explore a completely new topic," Alla continues. Her course is offered fully online, which she sees as an accessible way for people from all around the world to come together and create a community. Her students are a mix of young adults and people who are retired. "I want to create an atmosphere of learning where everybody feels comfortable at their level and students can support one another."
When teaching the Ukrainian language, Alla will often adjust her instruction methods. She understands that everyone learns differently and caters her classes to the various learning styles of students. She shifts between oral exercises to practice pronunciation, written activities to go over grammar, or she will show videos and movies to help with comprehension.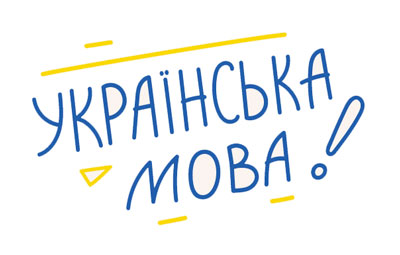 "I also add cultural context because without understanding the culture, language is impossible to teach," adds Alla.
From Ukraine to Türkiye and now in Canada, teaching gives Alla happiness and satisfaction with her life. She is doing exactly what she is supposed to do, for herself and for her country. "Figure what you want to do in life and why," says Alla. "When you are inspired by your own work, you will find success and inspire others along the way."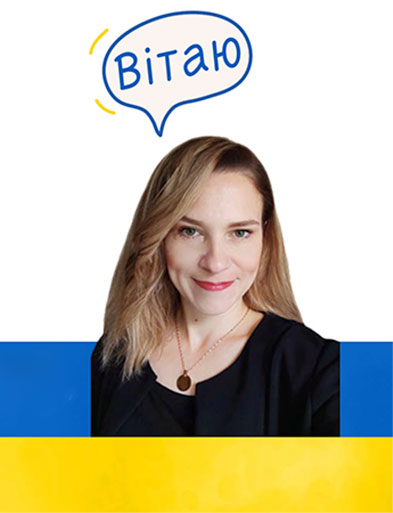 Alla Dudka holds a bachelor's and master's degree in Philology, Ukrainian language and literature and a PhD in Ukrainian Philology.
Interested in learning Ukranian? Ukranian Level 1 is starting this fall. We also have a number of other world languages courses to choose from. Register today!