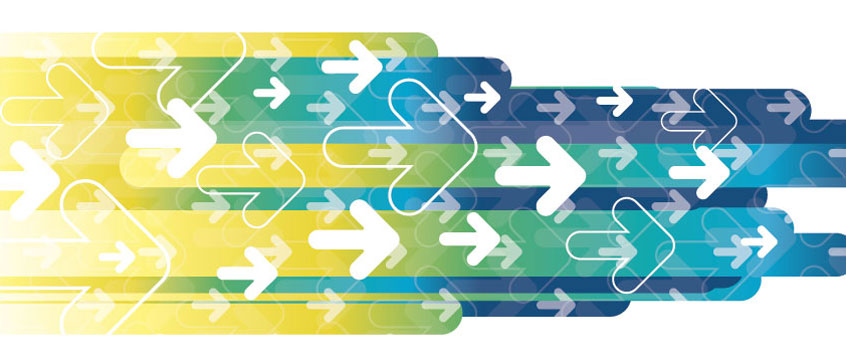 with student Susan Purney Mark
By Ashley Davis, Marketing Services
While the pandemic may have put a damper on some learners' spirits, people like Susan Purney Mark have been able to take advantage of its silver linings. Susan, a 65-year-old textile artist and avid gardener living on BC's Pender Island, recently completed the Beginner Spanish language course through Continuing Studies at UVic and is currently taking the Intermediate Spanish level online. "Since we live on Pender Island and access to face-to-face learning—while possible—can be expensive, online learning works very well for both my husband and myself. I enjoy not having [to manage] any commuting time, parking issues or […] inclement weather," she explains.
Susan is using the courses to upgrade her Spanish fluency so that when international travel is safe once again, she can return to Spain—where she has already successfully completed two journeys on the Camino de Santiago, across the northern part of the country and up through Portugal.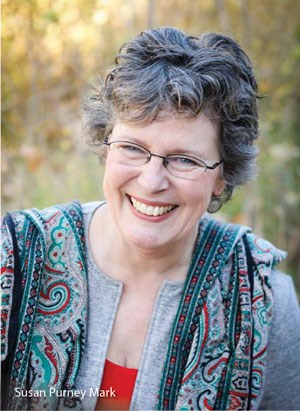 "I want to return to Spain, hopefully next year for another pilgrimage, and my husband and I hope to travel to South America in the future. As a student between high school and university, I lived in Mexico, and I have enjoyed returning to the [Spanish] language and being reminded of the importance of learning [about] other cultures and societies."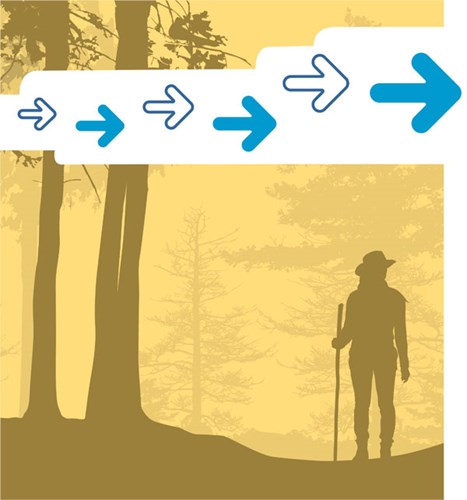 As somewhat of a veteran in the online learning world, with experience in both teaching and taking classes online, Susan appreciates the sense of community and the interaction with fellow students that comes with the experience. "In the class, we are encouraged to talk on a variety of topics to improve our verbal skills—often, it's our family, our work, our travels— so it's getting to know each other that is helpful," she says. "We had breakout sessions, which were incredibly helpful to practise our verbal skills with other students. In addition, one of the teachers invited her Spanish-speaking friends to be part of the sessions, and we could chat with them on a variety of topics."
Susan says that between her husband Henry and her, their home became "a bit of a study centre" this past fall. With Susan's classes on Tuesdays and Thursdays, and Henry taking the Quantum Physics for Nonphysicists course through Continuing Studies on Wednesdays, it's hard to believe there's anything about online learning they don't already know—which makes it all the more interesting that she recently received an online tip from a five-year-old!
"During the spring, our grandsons lived with us for two months as their parents were essential workers [during the pandemic]—I learned lots from the five-year-old about his approach to online learning," Susan admits, "including how to create a virtual background!"
So with a new era of learning on the horizon (with no apparent age limitations!), it seems Susan has found a learning style well suited to her life: "I appreciate being able to learn from home […] and working at my own pace. I enjoy it very much and will continue to look for other opportunities. While for many, online learning will be their second choice, for me, I think it'll be the way forward."