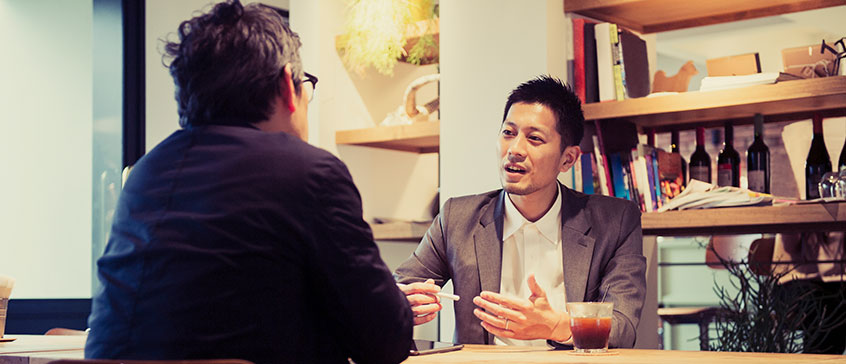 Japanese: Beginner
COURSE
Course description
This course is designed for those who have completed Japanese: Introductory or who have some prior knowledge of the language. You will gain proficiency in the understanding, speaking, reading and writing of Japanese in practical situations. You will also learn more about Japan's culture and people.
Learning objectives
At the end of the course, you will be able to:
talk about your daily activities and customs
ask and describe where things are
describe your favourite food, town, etc.
talk about things that happened in the past
invite people and accept and/or decline the invitation
make requests and suggestions
explain what you need/want
write hiragana and katakana letters... and more!
We encourage students to participate in our language courses more than one time in order to truly learn the material taught over 10 lessons. It also gives you additional exposure to varying activities within each topic.
Prerequisites
read and write Hiragana letters
exchange greetings
give a simple self introduction
count numbers 1 to 1,000
read the time and ask the time
describe the location of the item
ask how much things cost when shopping
order food and drink at a restaurant
talk about your daily life わたしは 6じに おきます。
invite your friend out  いっしょに おちゃを のみませんか。
Online Learning
Our online hybrid language courses make language learning flexible and convenient. The use of both synchronous and asynchronous delivery styles allows for both real-time virtual classroom conversation practice (synchronous delivery) and self-paced study (asynchronous delivery). The synchronous delivery style will occur during the scheduled class dates and time, using Zoom for videoconferencing, chat and screen sharing for class instruction and pair/group work. The asynchronous delivery style uses Brightspace, an online environment where learners can access class materials and resources for self-paced study throughout the week. Educational activities can include exercises, readings, forums, audio/video files, quizzes, etc.
Dates
World Language courses are offered three times per year:
September (registration opens in June)
January (registration opens in November)
April (registration opens in November)
Registration details
Online registration temporarily unavailable
Sorry, this course is not available for registration at this time.
This course is in progress. Please contact us for more details.
Online registration is closed for this course. You may still be able to register by phone. Call 250-472-4747 to find out.
This course is on your wish list. You will be notified when this course becomes available.
Continuing Studies statement on use of educational technology
The online section of this course will require the use of Zoom and may use other education technology such as internet-based applications, cloud services, or social media. In order to complete this course you will be required to either consent to the disclosure of your personal information outside of Canada to enable use of these technologies, or work with the Division of Continuing Studies to explore other privacy protective options (such as using an alias or nickname).