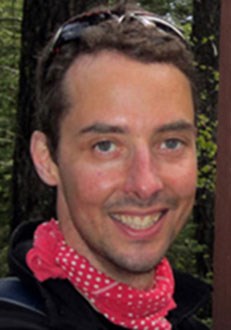 Dr. Randy Scharien is an assistant professor in remote sensing in the Department of Geography. His research focuses on the application of satellite remote sensing for studying Arctic sea ice and related marine ecosystem variability and hazards. He has over 15 years of experience conducting field research associated with sea ice remote sensing in the Canadian and European Arctic, and Antarctica.
Deans' Lecture Series
Research is continually reshaping the way we live and think. In these online talks you'll hear from distinguished members of the faculties at the University of Victoria and learn about their research interests.