A Sinner's Guide to Food and Sex in Time: Being a Complete Description of the Stews, Cafés, Saloons, Dinner Tables, Restaurants and Breastaurants That Have Served the Alimentary and Amatory Appetites Throughout Time
In 1947, when Elizabeth David wrote her first Mediterranean cookbook, introducing recipes for olives, almonds, apricots, and lemons for a postwar British readership, she later reflected, "those were dirty words that I was putting down." This talk explores how good food and illicit sexuality became associated in the Anglo imagination, how that association changed over time, and how it fell apart following the countercultural revolution of the 1970s.

---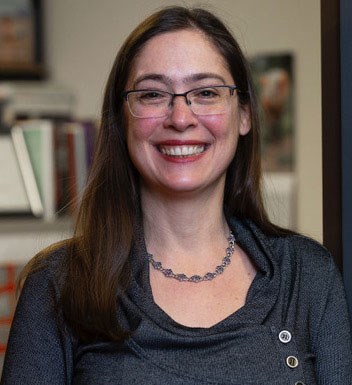 Dr. Rachel Hope Cleves is a historian and professor at the University of Victoria. She is also the author of three books, Unspeakable: A Life Beyond Sexual Morality (2020), Charity and Sylvia: A Same-Sex Marriage in Early America (2014), and The Reign of Terror in America: Visions of Violence from Anti-Jacobinism to Antislavery (2009). Her research has been featured in The Washington Post, The Boston Globe, salon.com and brainpickings.org. Her current project is titled "A Historian's Guide to Food and Sex."
Deans' Lecture Series
Research is continually reshaping the way we live and think. In these online talks you'll hear from distinguished members of the faculties at the University of Victoria and learn about their research interests.