While environmental disaster impacts everyone in its path, it is often a region's most structurally vulnerable communities who bear the greatest burden in so-called "recovery." When disaster is an everyday occurrence—often intersecting and overlapping with many that came before—storytelling about structurally vulnerable communities critically shapes how and if they survive environmental injustice.
The Vietnamese and Cambodian American coast-dependent fishers I work with in southeast Louisiana have often been called "resilient" for surviving US war in Vietnam and now, compounding disaster at home. This imperative to be resilient because of refugeeism—what I call refugee resilience—allows decision-makers to exclude Southeast Asian American fisherfolk from post-disaster planning efforts, and creates a precedent where they must survive more frequent hurricanes, oil "spills," and other disasters that never end, but easily fade from public memory. With this understanding, I use this talk to ask how resilience compounds the violence of environmental injustice, and what it means for the future of southeast Louisiana's Southeast Asian American commercial fishing families. 
---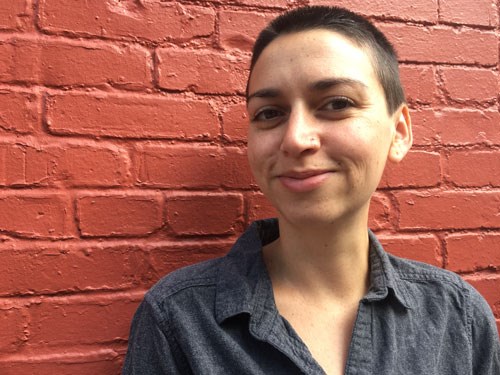 Dr. Simi Kang (she/they) is a mixed Sikh American community advocate, educator, artist and scholar. Their work centers Asian American collaborative resistance as a site for imagining environmentally and economically just futures in Southeast Louisiana. In collaboration with a Vietnamese and Cambodian American commercial fisherfolk-serving non-profit, Kang's community engagement and writing practices reject the imperative for structurally underserved communities to be resilient to extraction, environmental racism, and the violence of the US immigration system.
Kang is currently a Monroe Fellow at Tulane University's New Orleans Center for the Gulf South and works as an assistant professor in the Gender Studies Department at UVic.
Deans' Lecture Series
Research is continually reshaping the way we live and think. In these online talks you'll hear from distinguished members of the faculties at the University of Victoria and learn about their research interests.