The last decade has seen heightened media attention on matters of offshore tax evasion, corporate tax avoidance, international tax competition, and international tax cooperation. What is the reality in 2021? This lecture will survey, from a Canadian and transnational perspective, legal developments in the last decade with respect to two globally important issues. First, it will highlight unilateral and internationally coordinated efforts to identify and prevent offshore tax evasion. Second, it will highlight unilateral efforts and ongoing international negotiations by members of the OECD, G20, and other states to address the far more challenging area of tax avoidance by multinational enterprises. Recent developments indicate that, despite the pressures of national sovereignty and the complexity of international tax laws, cooperation is possible.
---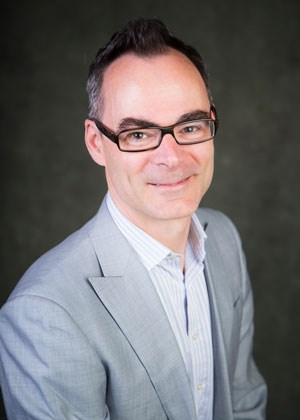 Professor Geoffrey Loomer is an associate professor at the University of Victoria Faculty of Law, where he teaches tax law and policy. He was a member of the Schulich School of Law at Dalhousie from 2009 through 2018. He completed his B.Sc. (Economics) at UVic, his LL.B. at UBC, and his B.C.L. and D.Phil. at Oxford, focusing on corporate and international taxation. Prior to his graduate studies, he practised in the tax group of McCarthy Tétrault LLP from 2001 to 2006.
Professor Loomer is a member of the Canadian Tax Foundation and a Research Fellow with the Oxford University Centre for Business Taxation. He received the Dalhousie Law Students' Society & Alumni Association Award for Excellence in Teaching in 2013 and the UVic Law Students' Society Terry J. Wuester Award in 2020 and 2021.
Deans' Lecture Series
Research is continually reshaping the way we live and think. In these online talks you'll hear from distinguished members of the faculties at the University of Victoria and learn about their research interests.