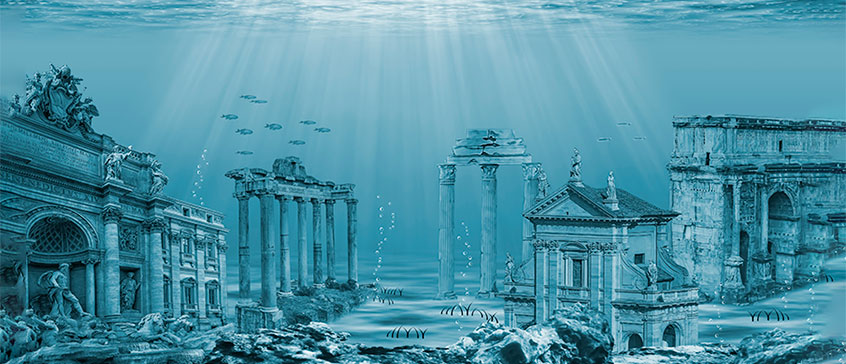 The Myths That Plato Told – Part 1
COURSE
Course description
Plato was a great storyteller, and in several works he conveyed his message with stories rather than philosophical arguments. In this discussion seminar we select two of these stories, connecting Plato's treatment with other ancient sources and interpreting the myths in terms of Plato's own philosophy. In his Protagoras, Plato tells a version of the Prometheus myth to explain why only humans have technology and social norms. In his Timaeus and Critias, Plato invents a new story out of old elements, the myth of a remote island civilization called Atlantis, to explain the human tendencies towards greed, corruption and aggression.
Registration details
Select your offering:
Loading section fee(s)...
You're already on the waiting list for this item.
Sorry, this section is full.
Online registration temporarily unavailable
Sorry, this course is not available for registration at this time.
This course is in progress. Please contact us for more details.
Online registration is closed for this course. You may still be able to register by phone. Call 250-472-4747 to find out.
This course is on your wish list. You will be notified when this course becomes available.