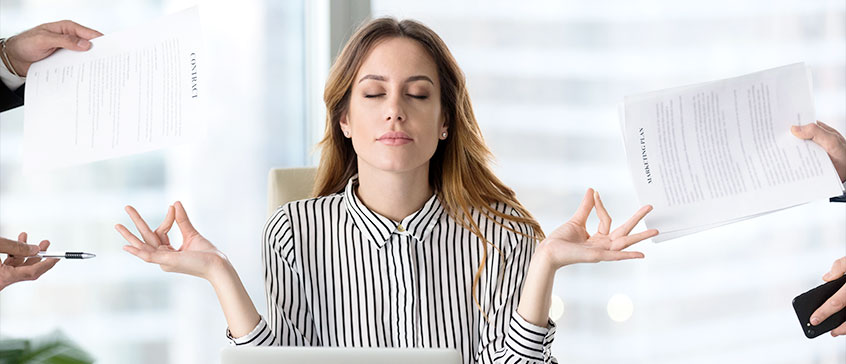 Freedom from Anger and Resentment
COURSE
Course description
Anger, from minor annoyance to complete meltdown, afflicts our minds almost daily. Resentment is even worse because it holds on to this anger, becoming a destructive force of unhappiness. If we learn to practice patience, we can overcome these painful emotions. In this course, based on Buddhist teachings, you will learn techniques to remain balanced, flexible and peaceful in the midst of difficult situations.
Registration details
Select your offering:
Loading section fee(s)...
You're already on the waiting list for this item.
Sorry, this section is full.
Online registration temporarily unavailable
Sorry, this course is not available for registration at this time.
This course is in progress. Please contact us for more details.
Online registration is closed for this course. You may still be able to register by phone. Call 250-472-4747 to find out.
This course is on your wish list. You will be notified when this course becomes available.