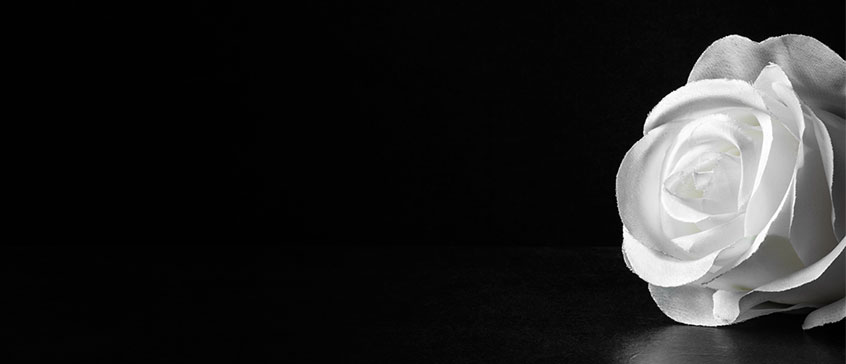 Doing Philosophy is Learning to Die
COURSE
Course description
In 1580 the French philosopher Michel de Montaigne wrote his essay "Doing Philosophy is Learning to Die," recycling many passages and ideas from his favourite Latin philosophers, especially Lucretius and Seneca. Expanded new versions of this essay were published in 1588 and 1595, showing the results of Montaigne's continual reflections on the topic of death and how to die like a philosopher. In this discussion seminar we ask ourselves and each other what would count as a respectable or desirable or wise demise, applying our individual philosophies to our own mortal predicaments. We will explore the Latin sources and historical context of Montaigne's essay as well as his ways of thinking and writing. In this investigation, we will be guided by a specialist in ancient philosophy and we'll benefit from the reflections of a physician working in cancer care.
Registration details
Select your offering:
Loading section fee(s)...
You're already on the waiting list for this item.
Sorry, this section is full.
Online registration temporarily unavailable
Sorry, this course is not available for registration at this time.
This course is in progress. Please contact us for more details.
Online registration is closed for this course. You may still be able to register by phone. Call 250-472-4747 to find out.
This course is on your wish list. You will be notified when this course becomes available.