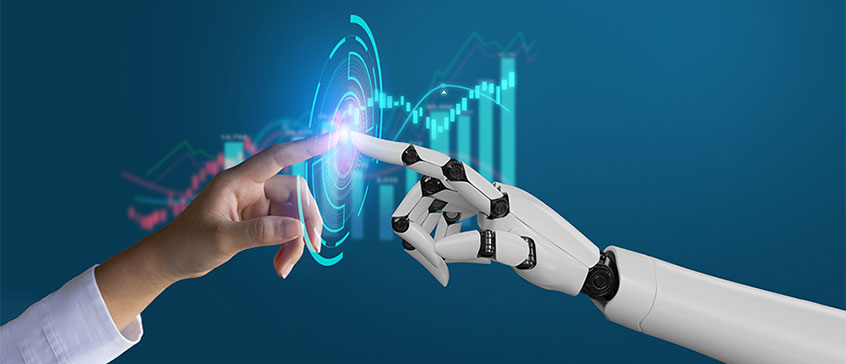 Artificial Intelligence and You
COURSE
Course description
Artificial intelligence (AI) has been called "the new electricity" because it is reshaping our lives. How will AI do that? Find out as we separate fact from hype. We'll learn its history and applications from medicine to self-driving cars. We'll discuss privacy, bias, and influences powering its advance. Finally, we'll explore today's impact on careers and its amazing future consequences for humanity.
Registration details
Select your offering:
Loading section fee(s)...
You're already on the waiting list for this item.
Sorry, this section is full.
Online registration temporarily unavailable
Sorry, this course is not available for registration at this time.
This course is in progress. Please contact us for more details.
Online registration is closed for this course. You may still be able to register by phone. Call 250-472-4747 to find out.
This course is on your wish list. You will be notified when this course becomes available.